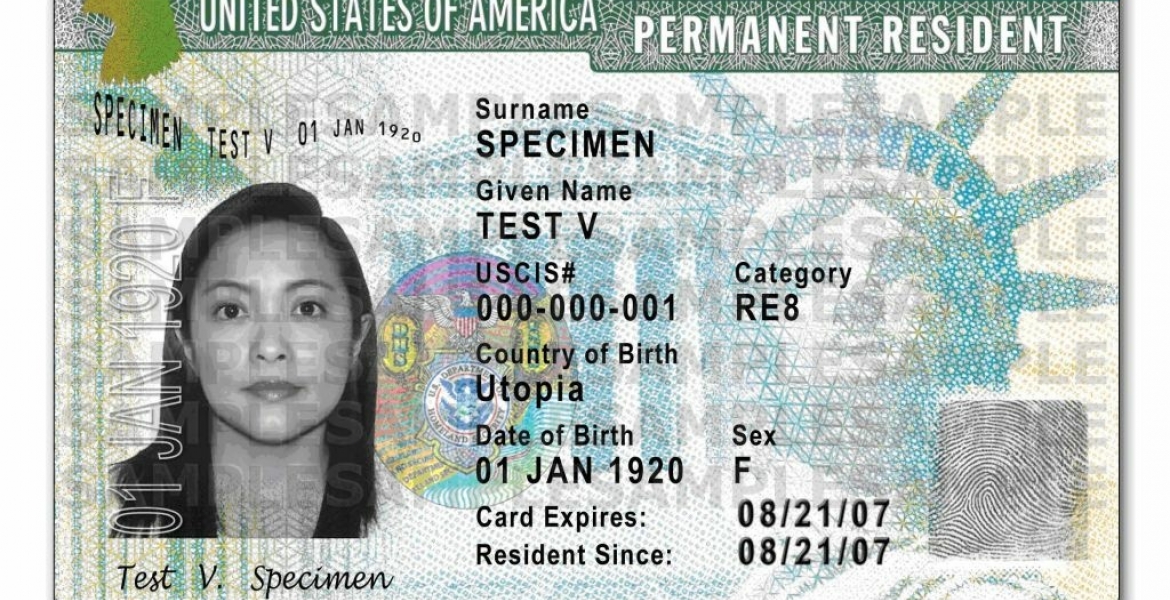 The US Citizenship and Immigration Services (USCIS) has announced that it will no longer issue stickers to permanent residents whose green cards have expired or are about to expire.
After permanent residents apply to renew their green card, USCIS has traditionally issued a sticker that green card holders can attach to the back of their expired or expiring card. The sticker, when presented together the expired green card, serves as proof of permanent right to live in the US until a replacement card is processed and mailed.
Starting this month, USCIS will do away with the stickers and will instead send a revised receipt of notice (Form I-797) that extends the green card validity for 12 months after a green card holder files Form I-90 (Application to Replace Permanent Resident Card).
Form I-797 along with the expired green card will provide permanent residents with proof of employment authorization and authorization to return to the US after foreign travels, says USCIS. The agency says it will mail the revised Form I-797 within 7-10 days of accepting a green card renewal application.
"Starting in January, applicants who file Form I-90 to replace an expiring Green Card will receive the revised receipt notice in the mail approximately 7-10 days after USCIS accepts their application. This notice will be printed on secure paper and will serve as evidence of identity and employment authorization when presented with an expired Green Card," says USCIS.
Receiving Form I-797 that extends the green card validity will no longer be dependent on the applicant first complete a biometrics appointment as has been the case with stickers. This is therefore expected to be a relief to the approximately 1.3 million immigrants awaiting biometrics appointments. Immigration benefits applicants have been experiencing long waiting periods to get biometrics appointments due to the ongoing COVID pandemic.