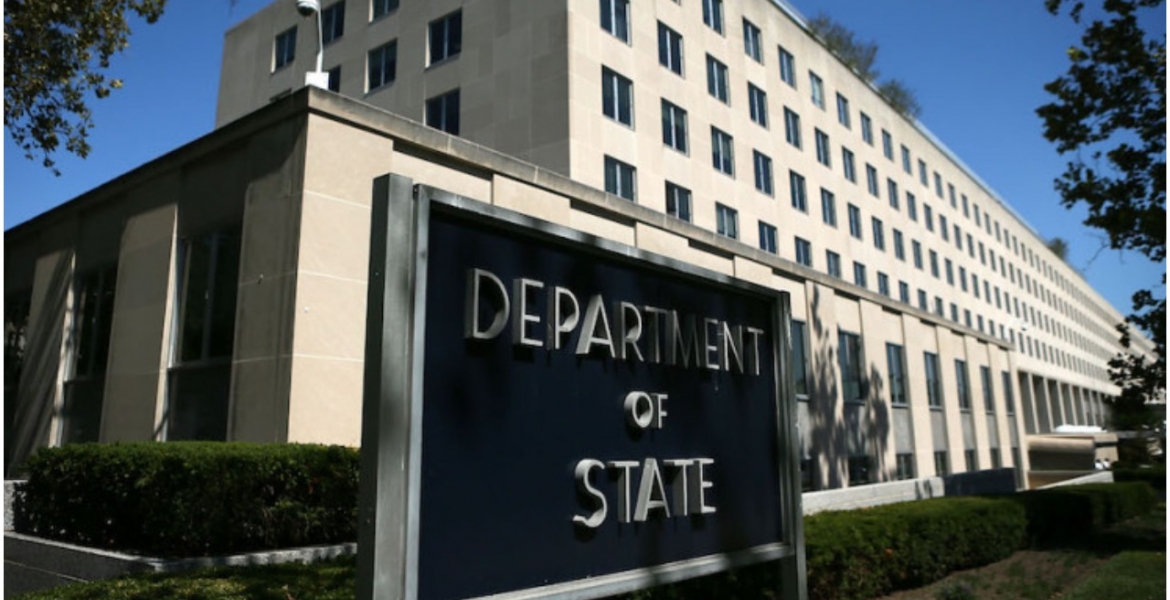 The US government has issued a travel alert for Kenya due to COVID-19, crime, terrorism, and kidnapping.
The advisory dated April 7th says the US Centers for Disease Control and Prevention (CDC) has issued a Level 4 Travel Health Notice for Kenya due to COVID-19.   
"Do not travel to Kenya due to COVID-19," reads the alert by the Department of State—Bureau of Consular Affairs.
The department further warned US nationals against traveling to the Kenya-Somalia border and some coastal areas due to the threat of terrorism. The areas include the counties of Mandera, Wajir, Garissa, Tana River, Lamu, and parts of Kilifi County (north of Malindi).
"Terrorist attacks have occurred with little or no warning, targeting Kenyan and foreign government facilities, tourist locations, transportation hubs, hotels, resorts, markets/shopping malls, and places of worship. Terrorist acts have included armed assaults, suicide operations, bomb/grenade attacks, and kidnappings," the advisory states. 
Americans were also told to reconsider travel to the Nairobi neighborhoods of Eastleigh and Kibera at all times due to crime and kidnapping. 
"Violent crime, such as armed carjacking, mugging, home invasion, and kidnapping, can occur at any time. Street crime can involve multiple armed assailants. Local police often lack the resources and training to respond effectively to serious criminal incidents and terrorist attacks. Emergency medical and fire service is also limited," the notice adds.
"Consider carefully whether to use the Likoni ferry in Mombasa due to safety concerns."