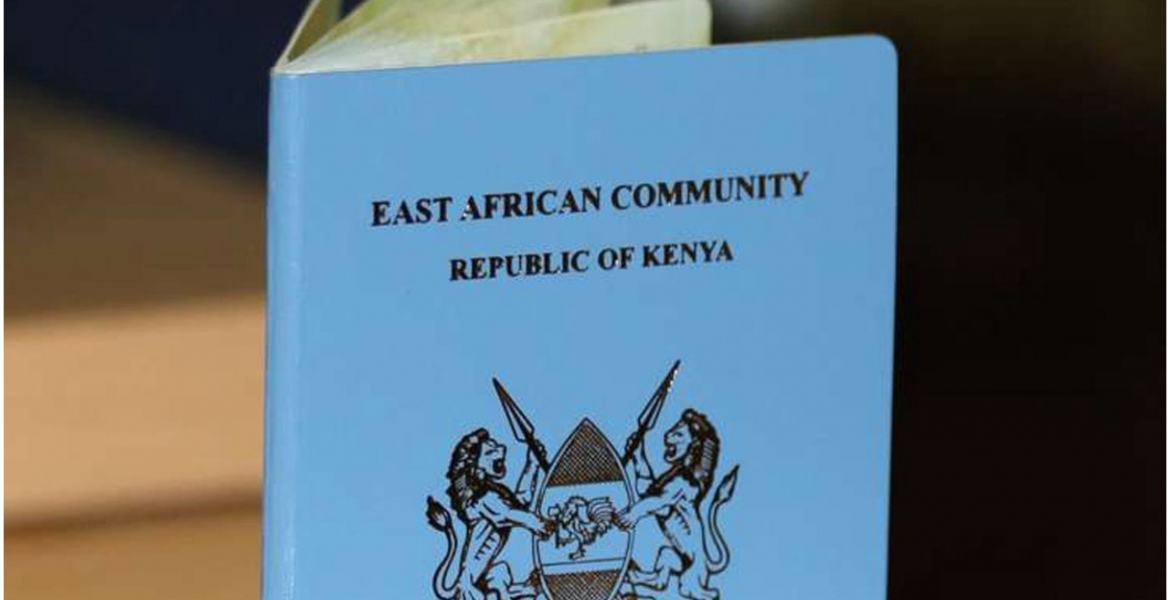 The government is set to begin processing e-passports at the Kenyan Embassy in Riyadh, Saudi Arabia.
The move will enable Kenyans living and working in Saudi Arabia as well as Yemen and Iraq to renew or apply for the new-generation passports without having to travel back to the country. The Kenyan mission in Riyadh is accredited to both Yemen and Iraq.
"This is to inform that the Embassy in Riyadh has been approved by the Government to process the new generation passports (e-passports)," the Kenyan Embassy in Riyadh said in a statement this week.
The mission has embarked on the process of setting up the necessary infrastructure for delivering the new service.
"…the Embassy calls on Kenyans to be patient as you will be advised on when the system is set up and ready to go. Kindly note that the Embassy will be providing guidance on the process as and when necessary," the embassy added.
Riyadh becomes the seventh e-passport Centre in the diaspora after Washington DC (US), Berlin (Germany), Paris (France), London (UK), Dubai (UAE), and Johannesburg (South Africa).
Last month, the government extended the deadline for acquiring e-passports to March 2021. 
Launched in 2018, the digital passport has enhanced security features embedded in an electronic chip to minimize fraud, identity theft, forgery, and passport skimming.