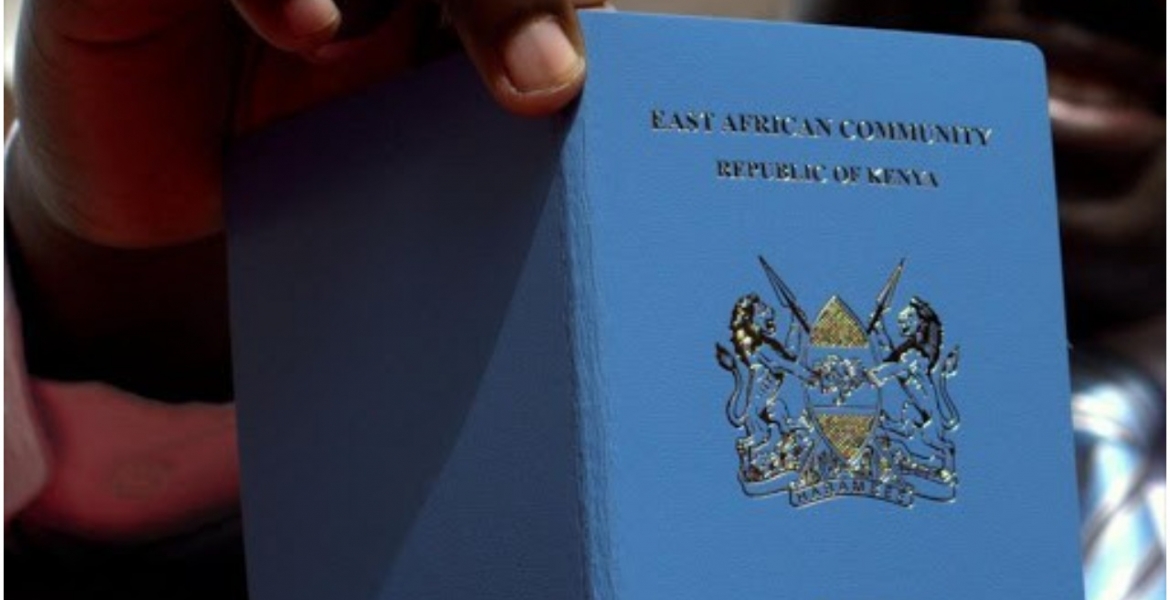 Kenyans in the US will soon be able to apply for e-Passports at the Kenyan Consulate in Los Angeles, California.
This comes after the consulate received approval from the government to process the new generation passports.
"The Kenya Consulate in Los Angeles has been approved by the Government to process the new generation ePassports," the Kenyan Embassy in Washington, DC said in a statement on Thursday.
"As we embark on the process of setting up the infrastructure, we call on Kenyans to be patient as you will be advised on when the ePassport system in Los Angeles is up and running."
The move comes months after Paddy Mwembu, a Kenyan living in the US, launched a petition urging President Kenyatta to order the processing of digital passports at the Los Angeles consulate.
In the petition posted on Change.org, Mwembu argued that half of Kenyans in the US reside on the west coast, and traveling to the Kenyan Embassy in Washington, DC for biometrics processing is economically illogical.
In April, the government extended the deadline for obtaining e-passports to March 2021. 
Launched in 2018, the digital passport has enhanced security features embedded in an electronic chip to minimize fraud, identity theft, forgery, and passport skimming.