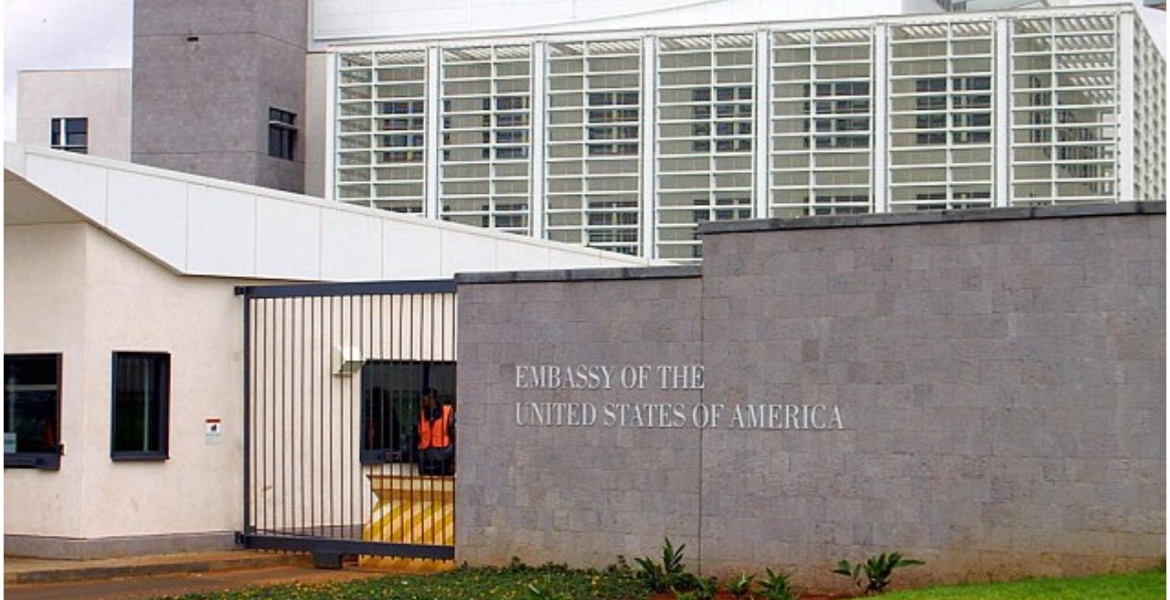 The United States has issued a holiday security alert for citizens planning to visit Kenya and those in the country.
In a notice dated December 20th, the US Embassy in Nairobi said there was the potential for increased crime and acts of violent extremism in Kenya during the holiday season.
"Planned attacks and criminal activity often occur in crowded public locations such as holiday markets, shopping malls, airports, clubs, restaurants, places of worship, transportation hubs, schools, and other areas frequented by tourists," the alert reads.
It adds: "Public events, such as demonstrations, holiday events, and celebratory gatherings are also at a higher risk for violence."
The embassy urged American nationals to exercise vigilance at holiday festivals and events, places of worship, and locations with large crowds, review their personal security plans, be aware of their surroundings, and monitor local media for updates.
On Monday, Inspector-General of Police Hilary Mutyambai announced the seconding of 3,000 prison officers to support the National Police Service in its efforts to provide security during the festive season.
All police officers who were on leave have also been ordered to resume their duties to ensure there is adequate security personnel across the country during Christmas.
"In anticipation of the increasing movement of people across the country, we have embraced the multi-sectoral policing approach and put in place measures to maintain law and order," Mutyambai said.