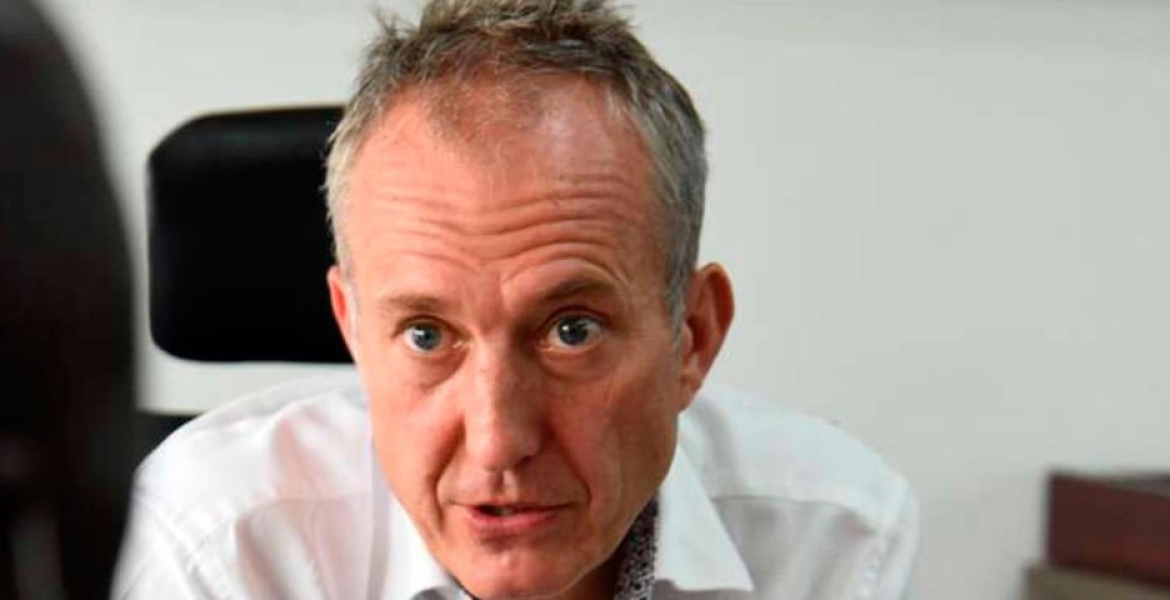 Kenyan authorities have reportedly deported Rubis Kenya Managing Director and CEO Jean-Christian Bergeron to France.
Nation reports that the government canceled with immediate effect Bergeron's work permit and ordered his deportation from Kenya.
Bergeron is accused of economic sabotage due to the ongoing fuel crisis in the country that has seen the prices of the commodity increase, with Kenyans spending hours in queues at gas stations in search of fuel.
Following a meeting with President Kenyatta, Energy Cabinet Secretary Dr. Monica Juma recommended sanctions against oil marketing companies accused of hoarding fuel, leading to a shortage across the country.
The move comes a day after the Energy and Petroleum Regulatory Authority (EPRA) noted that some oil marketers were selling fuel meant for the Kenyan market outside the country.
Four oil marketing companies are set to face punitive measures from the government, including reducing the capacity of fuel that they import into the country.
To avert such a fuel crisis in the future, the government also plans to boost the capacity of National Oil to ensure it has a bigger role in the fuel retail business.
Rubis, the third-largest oil marketer in Kenya, is among energy companies under investigation for hoarding fuel and causing an artificial shortage. 
Rubis is a France-based international company specializing in the storage, distribution, and sale of petroleum, and liquefied petroleum gas.