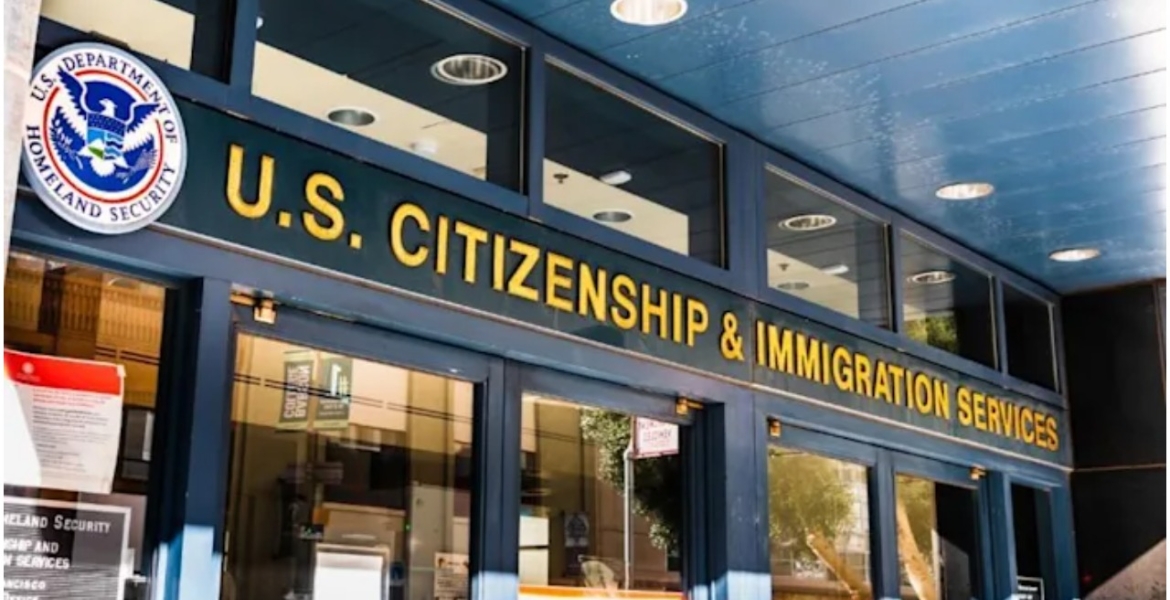 The US Citizenship and Immigration Services (USCIS) on Tuesday announced a new rule that will allow immigrant workers whose permits expire to continue working legally for a year and a half.
Instead of the previous automatic 180-day extension immigrant workers applying to renew their permits were granted, they will now qualify for an automatic 540-day extension while their applications are pending.
The temporary rule, which took effect on May 4th, will allow tens of thousands of immigrants to retain their jobs and give the USCIS time to clear pending applications.
USCIS said the extension will not only help avoid gaps in employment for immigrants with pending work permit renewal applications, but also stabilize the continuity of operations for US employers.
"This temporary rule will provide those noncitizens otherwise eligible for the automatic extension an opportunity to maintain employment and provide critical support for their families, while avoiding further disruption for U.S. employers," USCIS director Ur M. Jaddou said in a statement.
Miami Herald reported that USCIS is struggling with a backlog of about 1.5 million work permits applications, a problem exacerbated by COVID-19 pandemic.
Some of the groups whose work permit applications are affected by the extension include asylum seekers, refugees, certain immigrants seeking permanent residence and those trying to cancel a deportation order.
"The automatic extension generally will end upon notification of a final decision on the renewal application or the end of the up to 540-day period (meaning, up to 540 days after the expiration date on the applicant's facially expired EAD), whichever comes earlier," USCIS added.