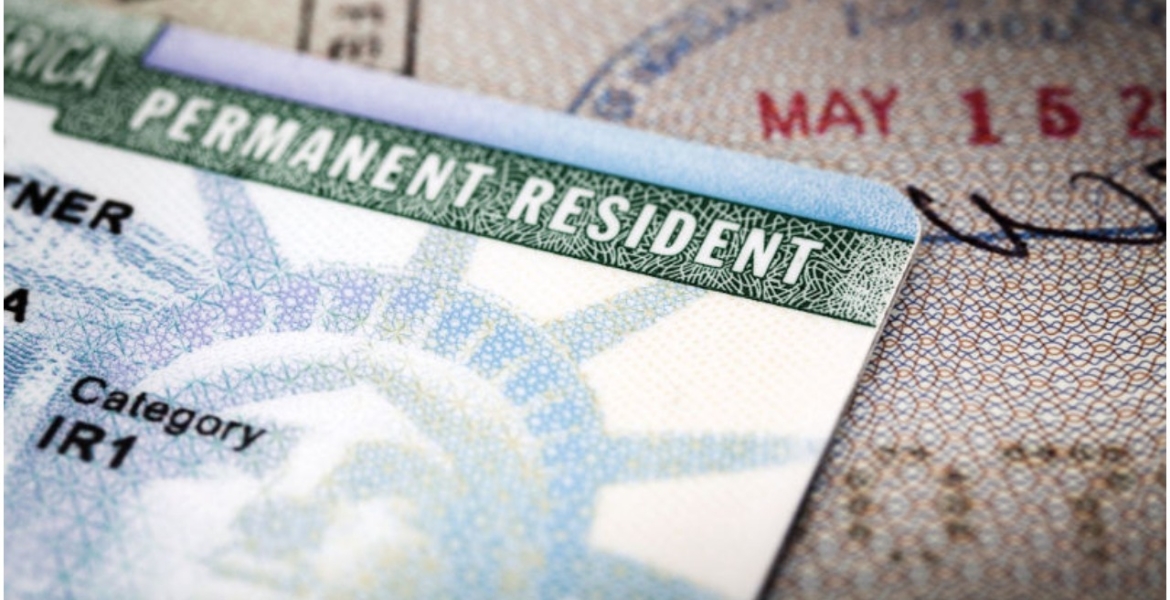 A group of former US national security officials has written to lawmakers seeking to have immigrants with advanced Science, Technology, Engineering, and Math (STEM) degrees exempted from green card caps.
The group, which comprises former leaders of the Defense, Energy, and Homeland Security departments, as well as former officials from the Defense Advanced Research Projects Agency, the National Security Agency, and the CIA, argues that the move will ensure that the US has the science and engineering talent it needs to compete with China.
"In today's technology competition, the most powerful and enduring asymmetric advantage America has is its ability to attract and retain the world's best and brightest. Bottlenecks in the U.S. immigration system risk squandering this advantage," the officials said in a letter dated May 9th.
The letter was addressed to the conference committee tasked with reconciling the House-passed America COMPETES Act and the Senate-passed United States Innovation and Competition Act (USICA).
The letter's signatories urged the conference committee's members to include key provisions to better recruit and retain international STEM talent in the final bill.
"We risk losing our edge over China if we leave in place current self-imposed bottlenecks on hiring the world's best and brightest. The conferees have an incredible opportunity here to secure U.S. leadership," the officials stated.
They added: "China is the most significant technological and geopolitical competitor our country has faced in recent times. With the world's best STEM talent on its side, it will be very hard for America to lose. Without it, it will be very hard for America to win."