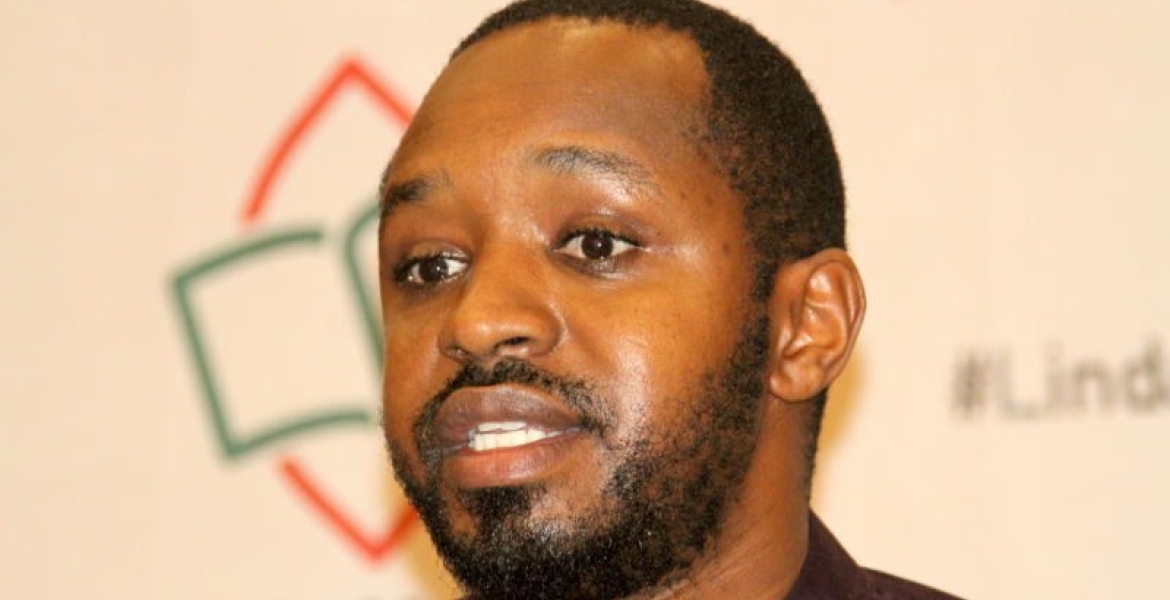 Popular human rights activist Boniface Mwangi has blasted the US Embassy in Nairobi for allegedly refusing to grant a bereaved Kenyan woman an expedited visa interview. 
Through Facebook on Tuesday, Mwangi said the mother needed to travel to the US to attend the burial of her daughter but the embassy declined her request for an expedited visa interview.
"That a mother won't travel to the US in time to bury her daughter because U.S. Embassy Nairobi won't grant her an expedited visa interview is a sign that their visa process is inhumane and backwards," Mwangi noted.
While calling on the Kenyan government to address the matter, the activist lamented that the US embassy collects millions of dollars from thousands of Kenyan visa applicants, but only grants a few visas. 
"We can't have them minting money from poor Kenyans. Our government must pass a law that unsuccessful visa applicants must get a percentage refund of the visa fees they pay to western embassies. More denials than visas are given and it's time we stopped this money minting business from foreign embassies," Mwangi said.
He added: "It's time we did something about these exploitative behaviors by former colonial powers who get visas on arrival in Kenya. Our foreign policy must protect our dignity and money."
The US charges an application fee of USD$160 (about Sh18,000) for the most common nonimmigrant visa types such as tourist, business, student, and exchange visas. Most petition-based visas, such as work and religious visas, are USD$190 (about Sh22,000).