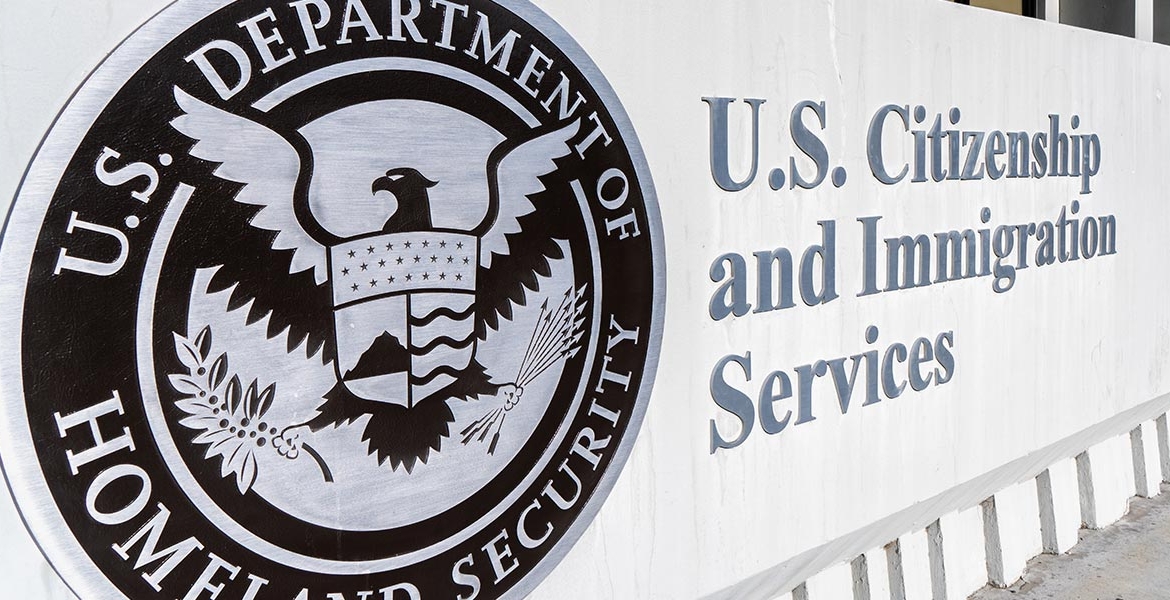 The US Citizenship and Immigration Services (USCIS) on Tuesday published a proposal to adjust certain immigration and naturalization benefit request fees. 
USCIS, which receives approximately 96 percent of its funding from filing fees, said the new fees will allow it to more fully recover its operating costs, reestablish and maintain timely case processing, and prevent the accumulation of future case backlogs. 
The proposed fee rule follows a comprehensive fee review that determined that the agency's current fees, which have remained unchanged since 2016, fall far short of recovering the full cost of USCIS operations.
USCIS is required to review its immigration fee structure every two years and propose changes to account for the expansion of humanitarian programs, federally mandated pay raises, additional staffing requirements, and other essential investments.
"The proposed rule would increase some fees, including a modest increase in the fee for certain naturalization applications, while preserving existing fee waiver eligibility for low-income and vulnerable populations and adding new fee exemptions for certain humanitarian programs," USCIS said in a press release.
If finalized, the proposed rule would decrease or minimally increase fees for more than one million low-income filers each year.
"This proposed rule allows USCIS to more fully recover operating costs for the first time in six years and will support the Administration's effort to rebuild the legal immigration system," said USCIS Director Ur M. Jaddou.
New measures include a proposal to incorporate biometrics costs into the main benefit fee and remove the separate biometric services fee; establish separate fees for each nonimmigrant classification covered by Form I-129, Petition for a Nonimmigrant Workers; change the premium processing timeframe from 15 calendar days to 15 business days; and institute lower fees for certain forms filed online. 
The 60-day public comment period starts following publication of the proposal in the Federal Register and current fees will not change until the final rule goes into effect. USCIS will host a public engagement session on the proposed fee rule on January 11th.