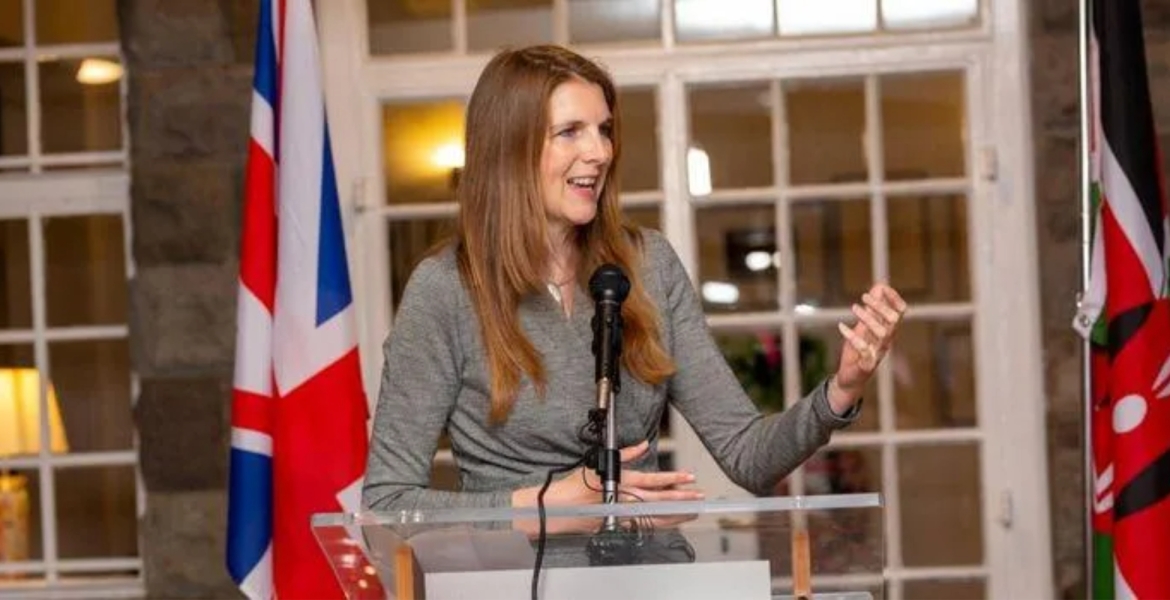 The UK High Commission in Nairobi has announced changes to the visa processing duration for Kenyans.
British High Commissioner to Kenya Jane Marriott said on Wednesday that applicants will wait for only three weeks for their visas to be processed as opposed to six weeks previously.
This also applies to persons applying for a visa to travel through the UK on their way to another country.
"I'm pleased we're now at normal customer service standards – a decision should take just three weeks, with faster priority services available," Marriott stated.
Marriott said priority service will get a faster decision—within five working days of an appointment at the visa application centre.
For super priority service, the visa will be ready to be collected by the end of the next working day from when one provides their biometric information.
"There will be an additional cost for this service," she added.
Applicants seeking a visa to join family in the UK will have a longer waiting duration of 24 weeks after attending an appointment at the visa application centre.
These include those applying to settle in the UK as the spouse, partner or family member of someone who has British citizenship or is settled in the UK.
"If you are applying as the dependent of another applicant, you will get your decision at the same time," Marriott added.
Persons applying for an EU Settlement Scheme family permit will get a decision as soon as possible after proving their identity and providing required documents.