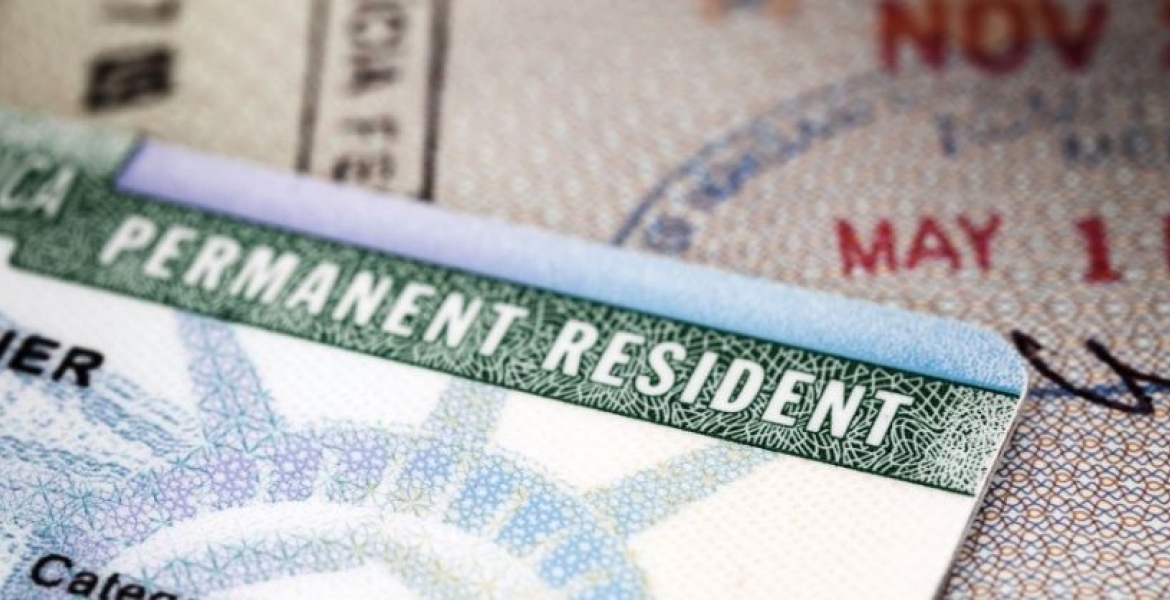 The US Citizenship and Immigration Services (USCIS) last week concluded public comment for the proposed increase in visa fees by the Biden administration.
A majority of the 7,000 people who submitted their comments during the exercise voiced fierce opposition and concerns, according to Nevada Current.
The proposal seeks to increase application fees for most categories of immigration to the US, including employment-based visas and family-based immigrant applications.
For instance, application fees for US citizens and permanent residents looking to sponsor family members for permanent residency (green card) would increase by 33% to $710, according to the American Immigration Lawyers Association.
Fees for marriage-based green card applications could increase from $1,760 to over $3,640 while requests from US citizens seeking to bring their fiancés to the US would increase from $535 to $720.
USCIS defended the proposed rule, arguing that the fee increases are necessary to recover operational costs, speed up application reviews, hire more staff, and reduce the agency's backlog of pending cases. 
"This proposed rule allows USCIS to more fully recover operating costs for the first time in six years and will support the Administration's effort to rebuild the legal immigration system," USCIS Director Ur M. Jaddou in a statement announcing the proposal in January.
Immigration advocates, in public comments filed with the agency, opposed increasing fees for standard filings, particularly fees affecting children. 
Under the proposal, anyone applying for a change of immigration status from within the US would be forced to pay more than double the cost.
Filing fees for children under 14 who are adjusting their status with a parent would also increase by $790.
The proposal would also increase H-2A and H-2B visas from $460 to $1,080 and $1,090, respectively. 
USCIS said that while the proposed rule will increase some fees, it will preserve existing fee waiver eligibility for low-income and vulnerable populations. 
The proposed rule would also add new fee exemptions for certain humanitarian programs, including the asylum program. 
If finalized, USCIS said the proposed rule would decrease or minimally increase fees for more than one million low-income filers each year.
The proposed changes will not take effect until a final rule is published. It is unclear whether USCIS will continue with the free increases proposed in January or will make adjustments based on feedback from the public.