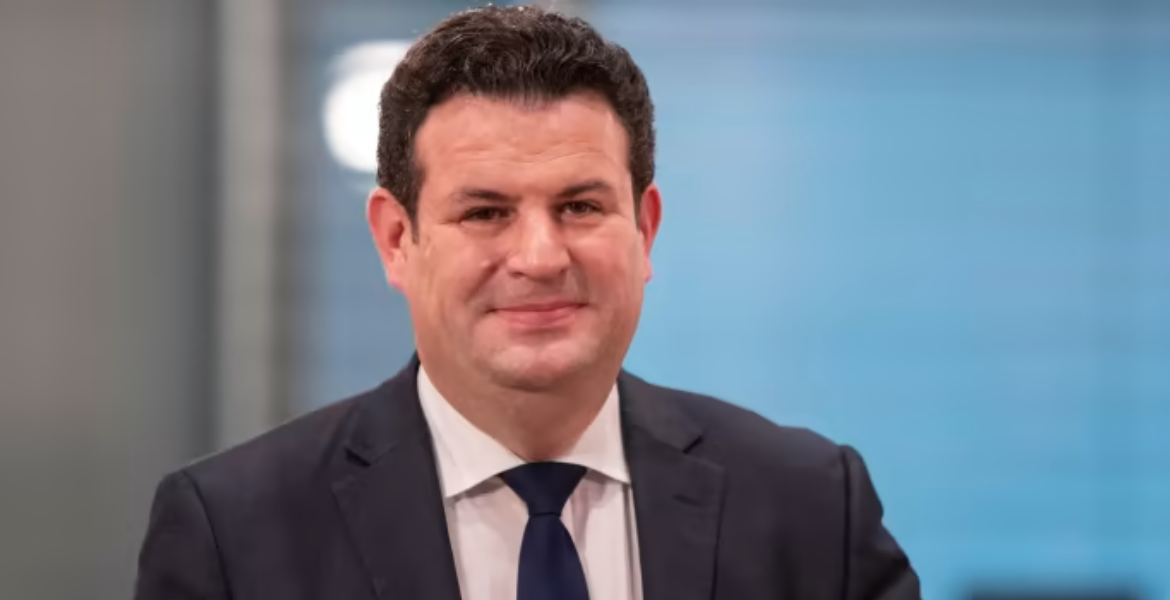 German Labour Minister Hubertus Heil
German Labour Minister Hubertus Heil has said that Germany is transitioning from a restrictive immigration policy to one that actively encourages foreign workers to move to the country. 
A research institution, the German Economic Institute (IW), reports that the country currently has a shortage of 600,000 skilled employees, which is projected to increase due to its ageing population. The government recently passed a law to make it simpler for foreign nationals to move to Germany for work. The coalition agreement places Germany as an "immigration country" - a term usually reserved for countries such as the US and Canada. 
"We've started the journey, but there is still homework for us to do," Heil told reporters on Wednesday
Until recently, Germany has been reluctant to take on the role of positioning itself as a destination for labour migration, only introducing an official pathway for legal immigration in the early 2000s. The citizenship path was closed for many generations of Southern European migrant workers and their progeny who arrived in Germany in the 1960s and 70s.
Nursing staff from Mexico and Brazil present at the meeting highlighted the language barrier as a major hurdle, with Heil conceding it posed a "competitive disadvantage". There is also apprehension about the local populace's receptiveness towards ethnically varied migration. A research paper published on Wednesday revealed that Germans are more likely to accept refugees from European countries than those from Syria or Nigeria.
As a result, recruitment demands enormous effort on the part of businesses. For example, the Charité hospital, one of the largest in Europe, has used social media for targeting countries, provided language classes, and offered assistance with Germany's intricate bureaucracy. While the Charité is a major hospital, smaller and medium-sized enterprises (SMEs) which constitute a large part of Germany's economy, may find it difficult to replicate such efforts. Consequently, it remains to be seen whether the new legal framework in Germany will have the desired outcome of attracting migration. Heil stated that the government will not take responsibility for aiding recruitment beyond the legal framework.
"We can open the door, but businesses have to walk through it," he said.