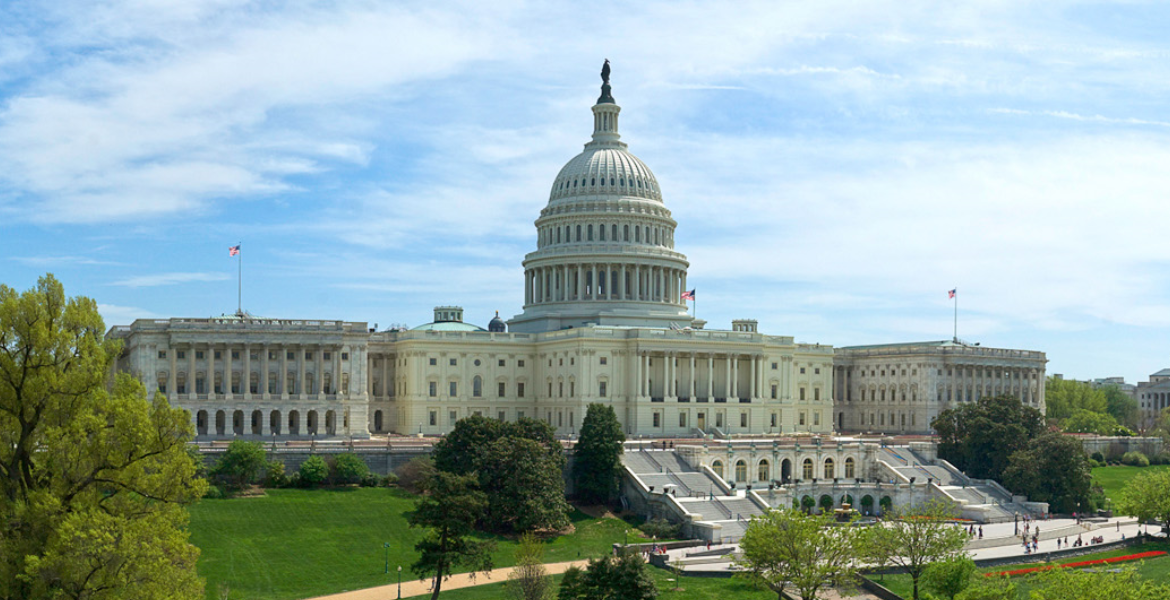 A Photo of Capitol Hill
Many Kenyans choose to relocate abroad for varied reasons, such as seeking better job prospects, education, or medical treatment. 
Abiding by the rules and regulations of the host country is paramount when living outside one's homeland. Failure to comply with immigration laws can lead to deportation for immigrants. The United States, often renowned for its wide range of opportunities, is a popular destination for migrants from all over the world. Nonetheless, it is also well-known for its stringent immigration laws. Kenyans, among other immigrants, have faced deportation from the United States for breaking these laws.
According to the US government, deportation can be triggered by several factors, including engaging in criminal activities, posing a threat to public safety, entering the US without the necessary paperwork, using fake travel documents, and disregarding visa or other entry document requirements. The US government generally organizes deportation through airlines, with all the costs being shouldered by itself. Other times, a combination of air and ground transportation is used to carry out the expulsion.
Under US law, some of the criminal offences that can lead to deportation include murder, rape, drug trafficking, fraud, and robbery with violence. Every year, the United States government deports over 200,000 people due in part to the lack of documentation among those subject to deportation. This was a contentious issue during former President Donald Trump's tenure as he was heavily criticized for implementing strict immigration laws.
A prime example of such deportations was the case of Sylvester Owino who was accused of robbery with violence. Despite his efforts to contest the deportation, Owino was unsuccessful. He had initially relocated to the US in 1998 on a student visa, but dropped out of school and became addicted to drugs.
 
In 2021, Trump deported African individuals including Kenyans in an attempt to reduce the number of asylum seekers in America. In July 2023, a Kenyan woman was deported after immigration officers discovered a video of her working while on a visiting visa. 
Driving Under the Influence (DUI) is a serious offence that can lead to deportation. In August 2018, a 74-year-old man in the US was sent back to his homeland after being caught drunk driving. He was initially fined Ksh175,300 ($1,240) and later arrested and put in a detention camp for two weeks. It is a fact that many automobile accidents are due to impaired drivers, so DUI is considered a danger to public safety. 
The US provides several options for non-citizens to legally migrate, such as family-based immigration, naturalization, employment-based immigration, refugees and asylum seekers, and the diversity visa program. The Kenyan Embassy in Washington DC emphasizes that Kenyans maintain valid immigration documents to dodge deportation. If detained, they should not resist arrest, comply with the law enforcement agency, and inform the embassy or consulate.
The embassy recommends that immigrants contact the embassy/consulate if they are arrested and make sure an attorney is present during the questioning. The Kenya Citizenship and Immigration Act provides that a Kenyan citizen who is stranded abroad or is sent back to the country can receive an emergency travel document. The Act further stipulates that if the government pays for a person's deportation, they may have their travel documents suspended or taken away.