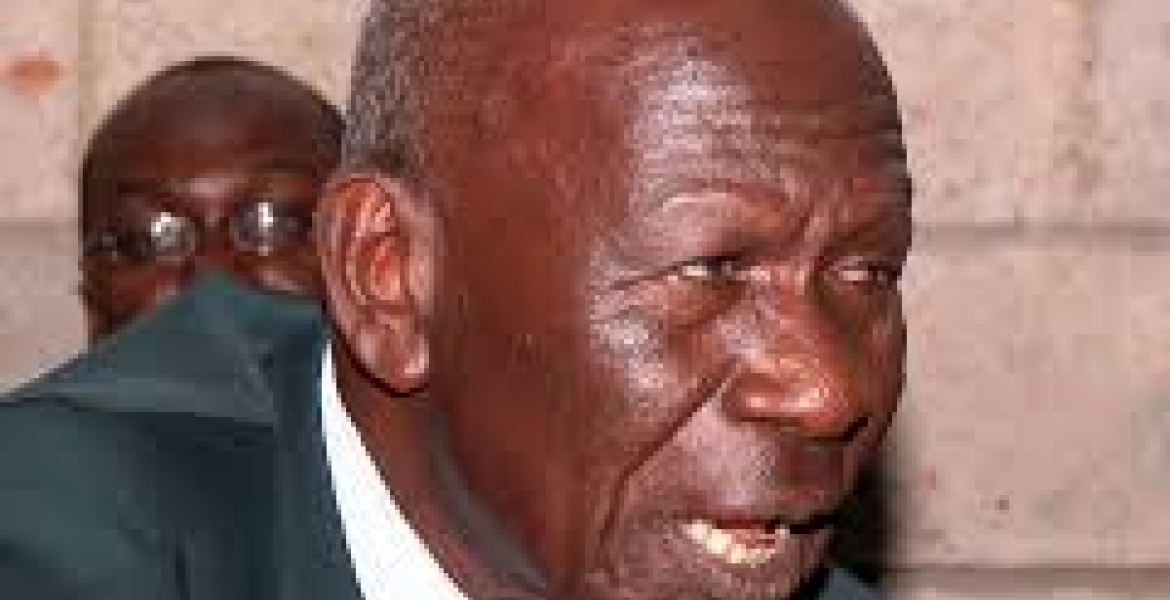 Former vice president Moody Awori has come out to reveal how he watched retired president Mwai Kibaki shed tears after the death of his vice president, Kijana Wamalwa.
In his biography, "Riding on a Tiger", Awori says that Kibaki had a strong relationship with Wamalwa before he died.
Awori goes further to explain how he saw a sad Kibaki after he learned of the death of Wamalwa who died at Great North hospital in London. According to Awori, for the many years that he knew Kibaki, he has never seen such an emotion Kibaki than he was that day.
"In all the years I had known Mwai Kibaki, I had never seen him show emotion, but on that day, tears for Michael Kijana Wamalwa trickled freely down the President's face," states Awori.
Awori recounts that Kibaki had even offered to have his official plane transport Wamalwa back to the country from London but due to to logistics involving the clearing of military planes, the plan could not work.