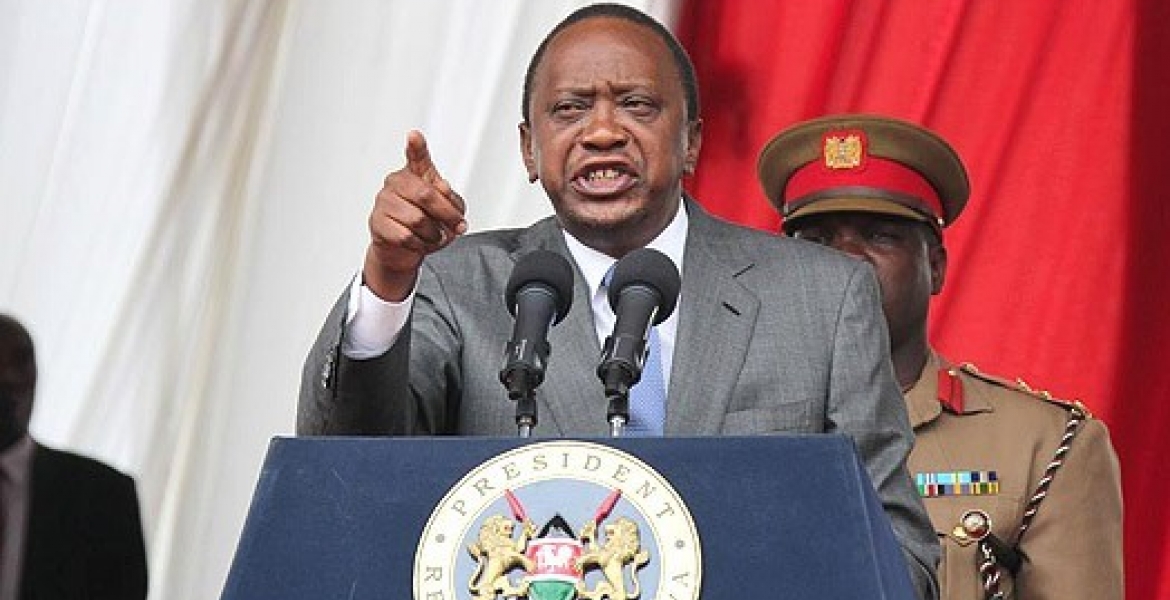 President Uhuru Kenyatta has come out to castigate the shooting of Italian billionaire and Laikipia Nature Conservancy Director, Kuki Gallmann. Gallmann was shot on the stomach at her farm in Laikipia on Sunday during an inspection by armed herders.
The head of state promised that the Inspector General , Joseph Boinnet has taken up to investigate the matter adding that the culprits will be soon be brought to book. In a strong statement, the President warned Laikipia County politicians against inciting the locals to invade private property or attack individuals.
Gallman was airlifted to Nairobi for treatment and is said to have underwent a seven-hour surgery to remove the bullet lodged in the stomach.
This came just a month after armed raiders shot dead Sosian ranch owner Tristan Voorspuy in Laikipia as the scramble for pasture and water for animals escalated as a result of the drought that stroke the country.