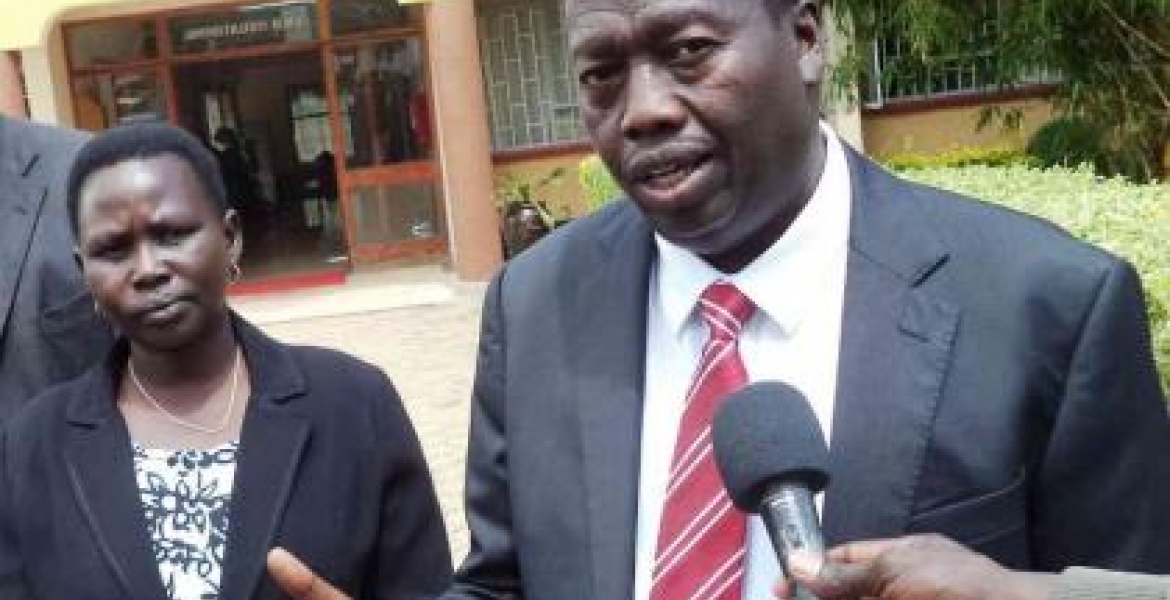 Baringo Governor Benjamin Cheboi conceded defeat after he was edged out by Stanley Kiptis in the race for Jubilee ticket in the primaries held on Tuesday. Kiptis defeated the governor after garnering 65,426 votes to Cheboi's 21,450.
While speaking to the media after the results were announced, Cheboi said that his loyalty to the party will still remain even after losing to clinch the party's ticket.
"I must take this time to register my sincere appreciation to all Jubilee candidates who managed to win the tickets in various seats. I urge each of them to remain firm and keep the fire burning for the party ahead of the August elections," the Governor said.
Although the governor conceded defeat, he pointed out that there were irregularities in the exercise that worked against his favor. "Some [voters] turned up to vote twice, which is unacceptable," he said.
Cheboi added that parties should endeavor to give candidates a free, fair and credible polls.
Cheboi declined to answer to question whether his name will be on the ballot in August 8 polls but said that he will serve only when called upon. "After all, the people will have the final word to decide who the best person to serve them is," he said.