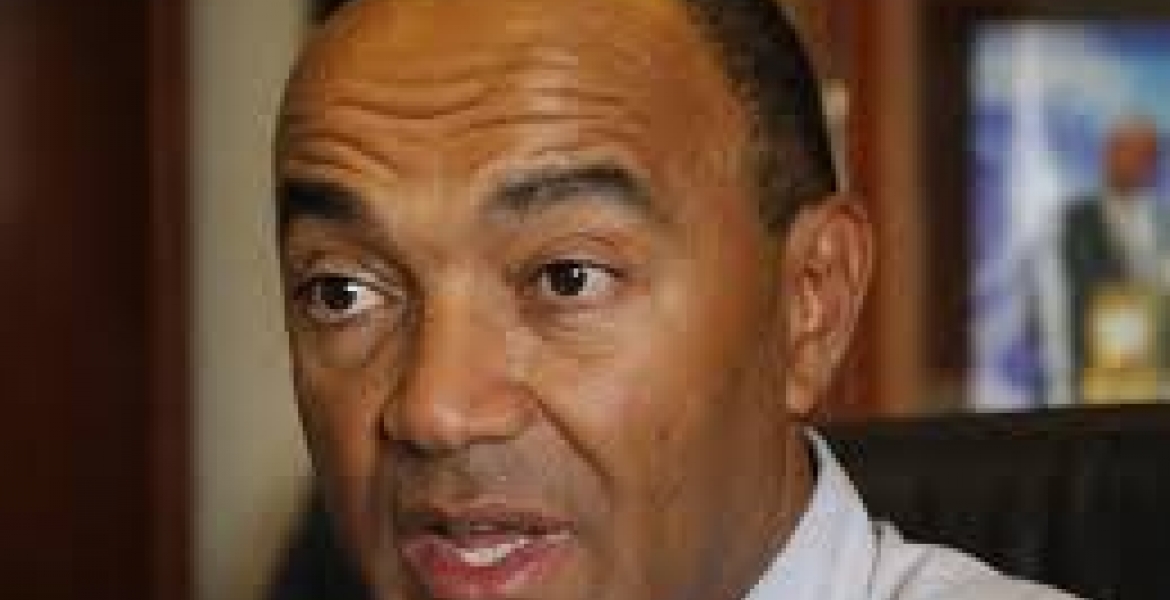 Nairobi governor aspirant Peter Kenneth has given an indication that he will be ditching President Uhuru's Jubilee Party and contest as an independent candidate in the race to dislodge Evans Kidero as Nairobi governor.
Kenneth expressed confidence that the party will dismiss the results that declared Mike Sonko the winner of Jubilee ticket for Nairobi governor in a petition he has lodged before the Appeal's tribunal terming the primaries as a "total farce".
"When we are through with this (party) process, we must take the next step. Our race has not ended. It has just started," he told congregants at the Anglican St Stephen church along Jogoo Road.
Senator Mike Sonko was declared the winner after garnering 138,185 votes against Kenneth's 62,504 while Bishop Margaret Wanjiru was third with 7,654 votes.
Kenneth sensationally claimed that he had been ordered to "kneel before a powerful government operative" if he wanted to win. "We were told that if we do not kneel before this government operative, we will not win. But you cannot intimidate Peter Kenneth. I cannot kneel down before anyone, except in Church before God," he told journalists after the service.
"And no one can plan people's destinies. Only God can," he added.
Kenneth said the manner in which the exercise was conducted did not amount to free and fair contest.
"It is not over until it is over. This was not an election. It was a sham. A total farce. People were transported from Machakos and Kitengela, taken round polling stations and they voted multiple times in circular manner, moving from the station and back to the line to vote. Total shame!" he was quoted as saying.