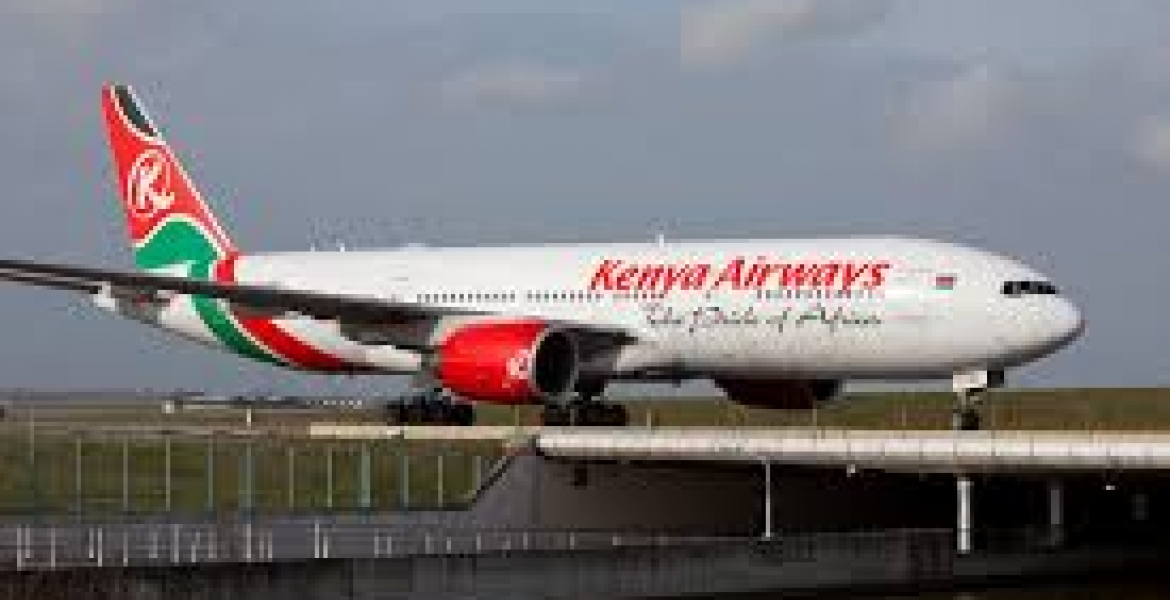 Kenya Airways has hired a Polish to spearhead the national carrier's reversal plan following a series of hard times experienced by the carrier. Sebastian Mikosz will take over the mantle of leadership for the carrier that has registered massive losses in past years.
Sebastian has substantive experience in running an airline and has been credited with the successful turnaround of polish national carrier that once was at the brink of disaster.
KQ is trusting Mikosz's two-decade experience in the world of business which include stints at Deloitte and at the Polish online travel agency eSky to be the man to turn around things at the national carrier.
"We have no doubt that under his leadership and guidance, the airline, with the support of management and the Board will strive to greater heights and achievements as well as continue to regain its altitude," said KQ's board chairman Michael Joseph in a statement.
Mikosz was appointed chief executive of LOT polish airlines in 2009 and steered the commercial airline during the worst of the global financial crisis.
It was at the time the Polish national carrier was in the brink of collapse having reported five consecutive years of losses that Mikosz saved the situation.
He quit the airline in 2015 after he disagreed with the government's plan to privatize the national carrier.
Mikosz, has a master's degree in economics and finance.
Financial trouble has hit KQ for the last few years and it reported a loss after-tax of Sh4.8 billion last year which was an improvement from the Sh11.95 billion loss reported in the previous year. In 2016, KQ also struggled with industrial action amid growing disgruntlement among both pilots and contracted workers.