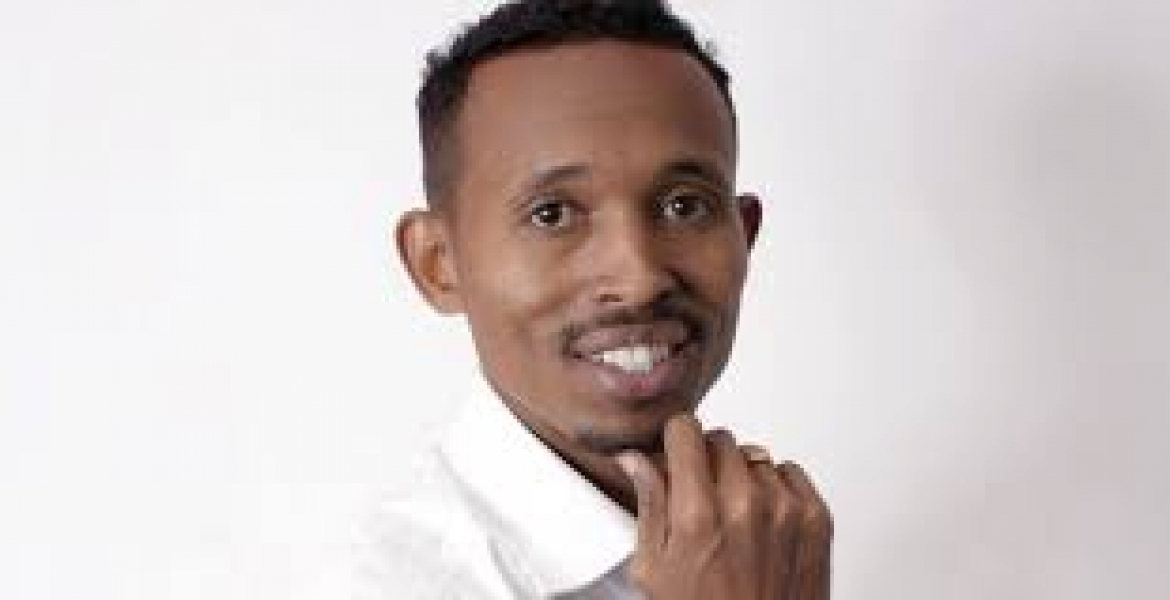 Popular investigative journalist Mohammed Ali, popularly known as Moha Jicho Pevu, has formally quit Raila Odinga's Orange Democratic Movement (ODM) party.
While accusing Mombasa governor Ali Joho for intrigues that led to his lose in the ODM nominations for the Nyali Parliamentary seat, Mohammed announced that he will contest as an independent candidate in the August general elections.
In a lengthy Facebook post, the journalist explained why he ditched the Orange party citing that he was rigged out in favor of his opponent Said. "Unfortunately, powerful and destructive elements within ODM party are keen on building a legacy in Mombasa with its foundations in nepotism, personal and family benefits," he posed.
He however said that he will support ODM leader and NASA presidential candidate Raila Odinga.
"I want to make it clear that even as I tender my resignation from the ODM party to run as an independent candidate, I still firmly believe that Raila Odinga is the man who can change Kenya," added Ali.
Moha controversially lost to Joho's cousin Saidio. The two will face each other again during the August 8th general elections.
Moha said that Nyali residents were denied their right by having him rigged out adding that their will will be heard in August when he defeats his opponent.