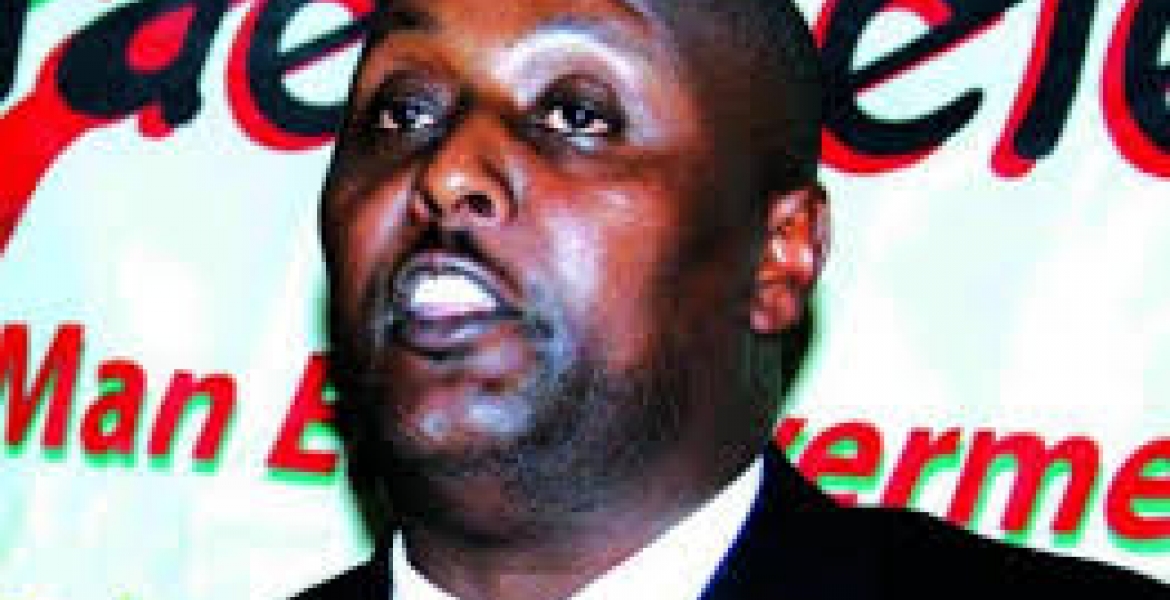 The Chairman of Maendeleo Ya Wanaume (Mawe), Nderitu Njoka is appealing to the United Nations Security Council to have the Egyptian Pharaoh and King Herod prosecuted.
According to Njoka, King Herod should be prosecuted at International Criminal Court in Hague for the injustices he perpetrated against Jesus.
In a dossier dubbed, 'State of the Nation Study on Violence against Men and Boys [VAMB]', Njoka urges the United Nations organ to move with speed and prosecute the ruthless king.
He further wants the UN Security Council to reconsider the infamous Biblical scandal of King Herod and Pharaoh Massacre on boys that saw hundreds of boys of below two years drowned and slaughtered heartlessly following a political decree by the duo.
"The UN should file a criminal case against the key suspects in The Hague and open prosecution charges against King Pharaoh and Herod posthumously in order for boys worldwide to feel a sense of justice and security on earth," reads the report by Njoka.
His appeal is in allusion to Exodus 1:22 which reads: "Then Pharaoh gave this order to all his people: Every Hebrew boy that is born must be throw into the Nile, but let every girl live."
On the other hand, King Herod, who Njoka wants prosecuted issued a similar order in attempt to single out and kill two years old Jesus Christ
"When Herod saw that he had been outwitted (in finding and killing Christ), he was filled with rage. Sending orders, that saw all boys in Bethlehem and its vicinity who were two years old killed," states Mathew 2: 16
Whether or not the United Nations Security Council will adopt Njoka's report remains to be seen.