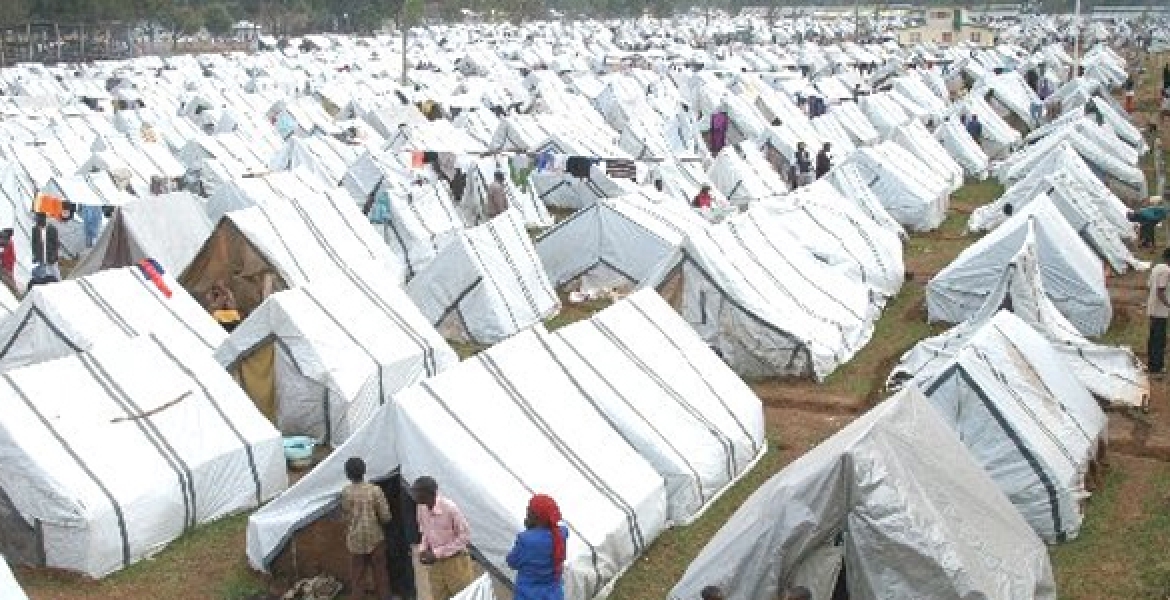 The Kenyan government has announced that it will be rolling out Sh1.9 billion to pay integrated Internally Displaced Persons (IDPs) in the final phase of compensation plan. Deputy President William Ruto announced on Sunday that the cash will be paid in a few weeks' time, with over 39,000 families across the country benefiting.
Ruto said that the government had already spent Sh2.2 billion in the first phase of compensation to the IDPs who were flushed out of their homes in the 2007/08 post-election violence that saw over 1000 people lose their lives and thousands others displaced.
Speaking in Naivasha on Sunday, Ruto said that a total of 10,611 IDPs from Nakuru County will be issued with Sh530 million given in the first phase. "In the second phase, 7,549 families including those from Naivasha will get another Sh377 million as the Government addresses the issue of compensation," he said.
Ruto accused NASA of politicizing compensation of IDPs.
"The families were affected due to bad politics. But we have vowed the country will never take that route again," he said.
He added: "The Government is committed to peaceful elections. That is why no one needs to flee. Jubilee is committed to uniting Kenyans irrespective of their ethic or political affiliations."
The Deputy President criticized the opposition presidential candidate Raila Odinga over claims that he plans to legalize Chang'aa when elected.
"We have a problem with illicit brews and drugs yet someone is thinking of legalizing Chang'aa," said Ruto.