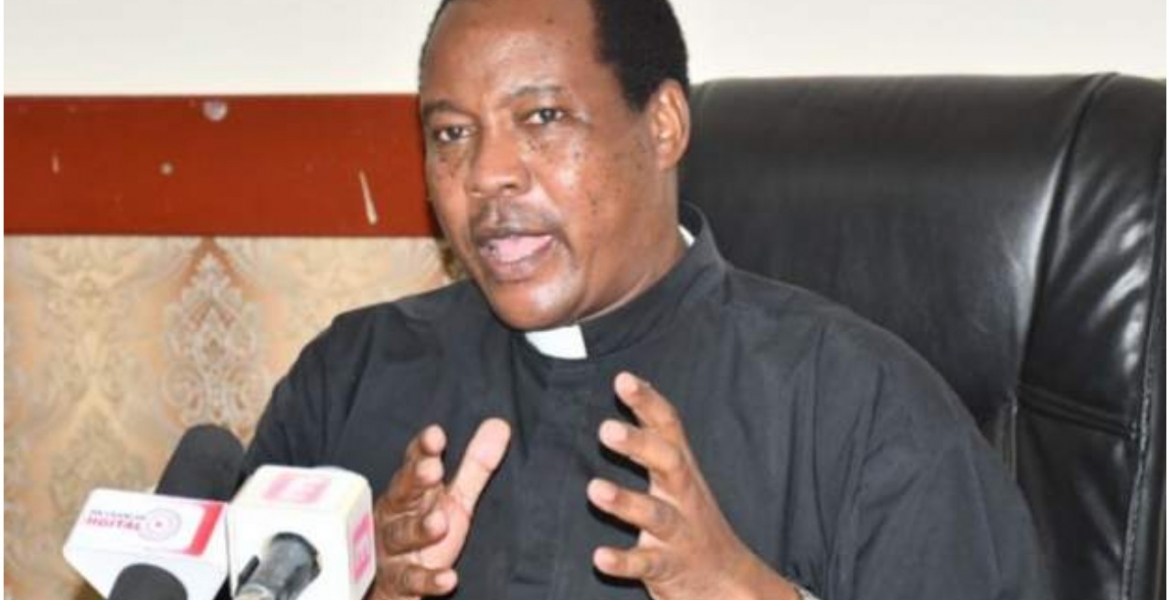 The Catholic Church in Tanzania has raised a red flag after more than 60 nuns and 25 priests have died of suspected COVID-19 complications.
The secretary of the Tanzania Episcopal Conference Father Charles Kitima says the deaths have been recorded in the past two months.
The Catholic Church, which has been outspoken about COVID-19, is now calling on President Pombe Magufuli's administration to take the pandemic more seriously.
"It is upon every one of us to make sure that we take all the required precautions and protect ourselves and others, especially the elderly and those with pre-existing health conditions," Father Kitima said during a press briefing on Wednesday.
Tanzania is one of the few countries in the world that have not been publishing data on COVID-19. 
President Magufuli has constantly downplayed the virus since last year, and it is only recently that he advised Tanzanians to start wearing masks after a reported surge in COVID-19 related cases and fatalities. The Tanzanian government has also not made any plans to vaccinate its citizens.
Father Kitima said the church could not ascertain whether the nuns and priests succumbed to COVID-19 but they all showed signs of the virus, including "respiratory challenges".
"People are not tested. That's a big challenge. The church has about 500 health centers across the country but we are not allowed to test and we don't have the equipment to do so," he added.
In January, the Catholic Church also expressed concerns after it noticed a spike in deaths in its parishes.
In the past four weeks, Tanzania has lost 10 prominent individuals to COVID-19 complications including former Bank of Tanzania (BoT) Governor Prof. Benno Ndulu, former Finance and Planning permanent secretary Servacius Likwelile, Chief Secretary Ambassador John Kijazi, and Zanzibar's First Vice President Seif Sharif Hamad.