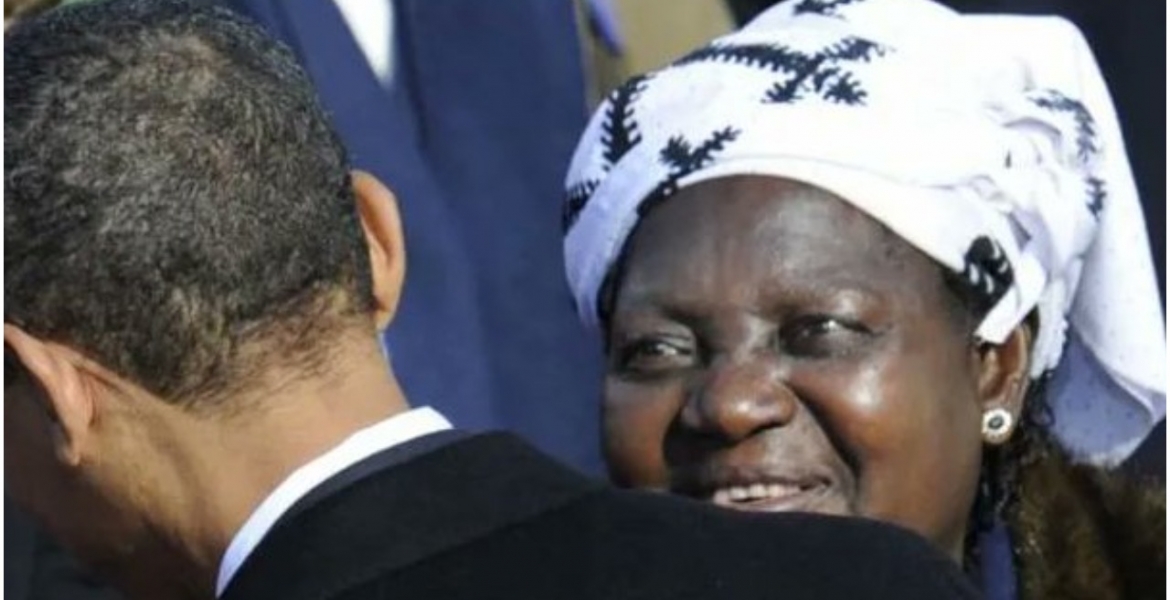 The family of the late Keziah Aoko Obama has asked for financial support from Kenyans to airlift her body back to Kenya for burial.
Keziah, who was the step-mother of former US President Barack Obama, passed away on Tuesday while undergoing treatment at a hospital in the United Kingdom.
The 78-year-old was the first wife of Barack Obama Senior and mother to Obama's half-siblings Auma Obama, Malik Obama, and Abo Obama.
The family launched a financial appeal to bring Keziah's remains to the country through a card shared on social media. 
"We are bringing Mama Keziah home to rest with us. Grateful for donations to: Mpesa: 0726634050 (+254)," the card reads.
Family member Said Obama confirmed the authenticity of the card to The Standard, calling on Kenyans to send their contributions.
On Thursday, the family appealed to the government to help them get special permits to allow the transportation of the deceased's body.
"Now because of COVID-19 the world is constricted, but at the end of the day we are appealing to the authorities and the government at large to grant us passage and make it easy for us to bring mama home as soon as possible," Malik said.
He added: "We are quite aware of the situation right now with Covid-19 and the restrictions that are in place but we just want the way to be opened for us."