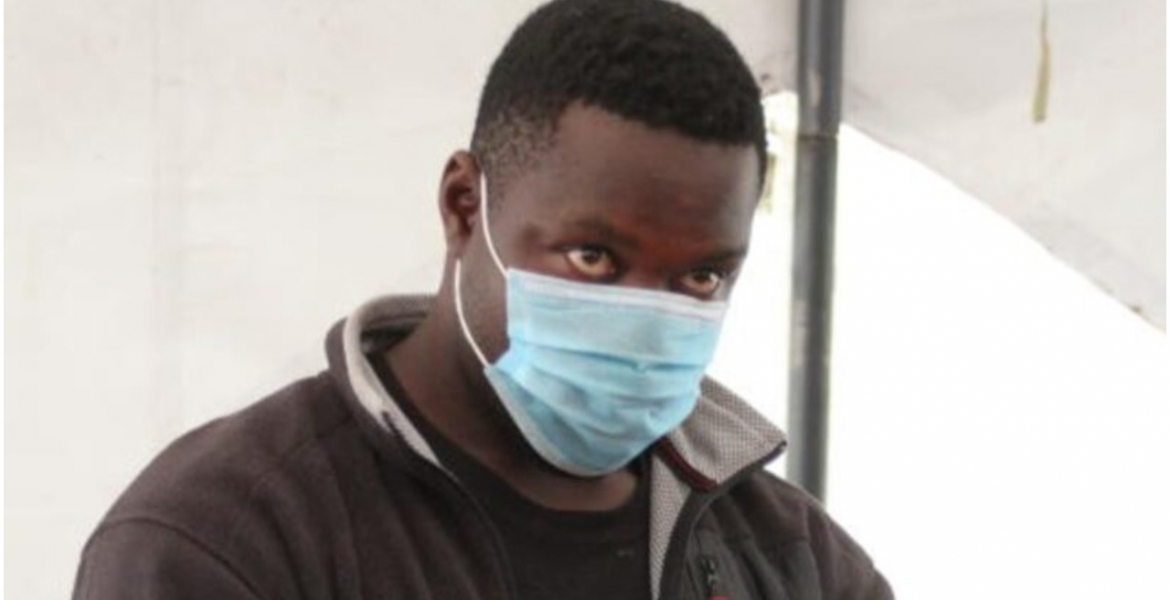 Former Kenya rugby 7s star Alex Olaba was on Monday arraigned in court, where he was charged with conspiracy to murder.
Appearing before Milimani Chief Magistrate Francis Andayi, Olaba pleaded not guilty to the charge and was remanded for seven days pending the outcome of his bail application.
The 24-year-old is accused of hiring a hitman to kill a key witness in the gang rape case he is facing alongside his former teammate Frank Wanyama. Both are out on a Sh300,000 cash bail.
The investigating officer told the court that the accused attempted to contact witnesses in the gang rape case on several occasions with an intent to influence its outcome. 
Olaba was arrested in Nairobi's Makadara estate last week while allegedly meeting with the said hitman, who was to eliminate the witness.
Olaba and Wanyama were found guilty of gang rape in August 2019 by Chief Magistrate Martha Mutuku and were sentenced to 15 years in jail.
They appealed the judgment and Justice Ngenye Macharia ordered for a retrial, after concluding that there was no evidence that one witness was sworn in before testifying.
The two played for Kenya Harlequins and national rugby 7s teams and were frozen out following their prosecution.
The two are accused of gang-raping the woman at Seefar Apartments in Nairobi on February 10th, 2019. 
In a statement recorded with the police, the victim said that on the fateful day, which was her birthday, she attended a party in Nairobi's Kilimani area where the two rugby players were present.
She said one of the two players was her friend and after a night of merry-making, she went with them to their house.
She claimed the two took advantage of her intoxicated state and raped her repeatedly after refusing to take no for an answer. The musician allegedly got pregnant after the incident.