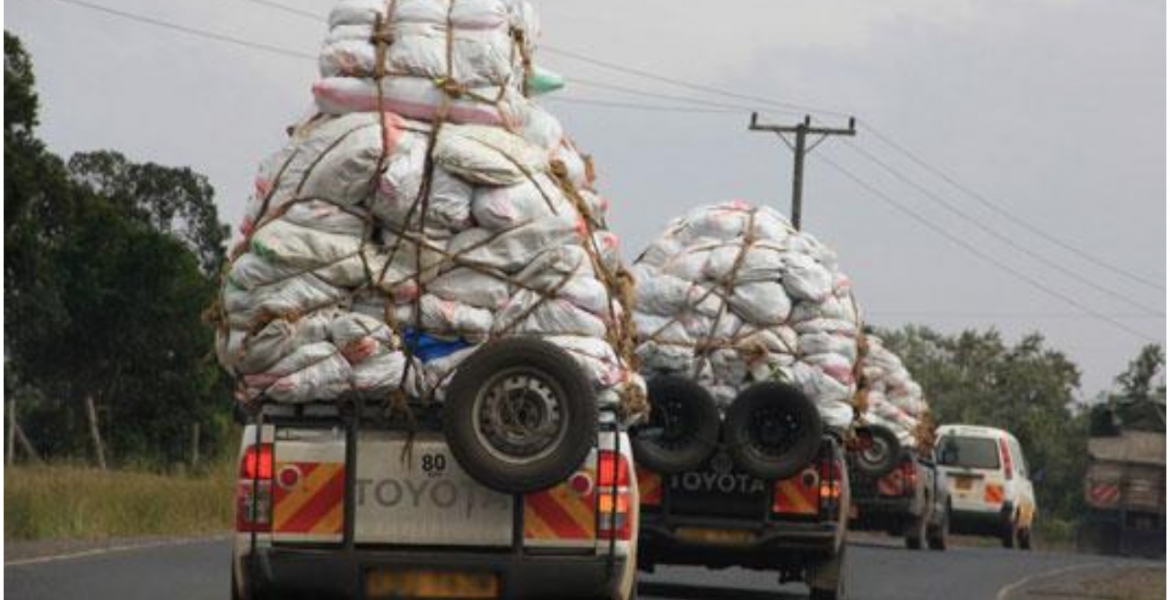 A pickup truck transporting Miraa from Meru to Liboi in Garissa County was on Sunday night hijacked by suspected Al-Shabaab militants.
The vehicle, which had three occupants, was seized about five kilometers from Liboi town and was later seen at the Dagalema border area crossing over to Somalia.
North Eastern Regional Police Commander David Bunei while confirming the incident said the hijackers later released the three occupants unharmed and drove away after offloading sacks of Miraa from the vehicle.
The three occupants were identified as Abdikaddir Hassan Elmi (a driver) Abdullahi Issak Harun (a Miraa dealer), and Habiba Abdi Sirat, who had hiked a lift.
Bunei said security officers are in pursuit of the bandits even as investigations into the incident continue.
The police head said this was the third time the same driver has been hijacked by suspected Al-Shabaab militants along the route.