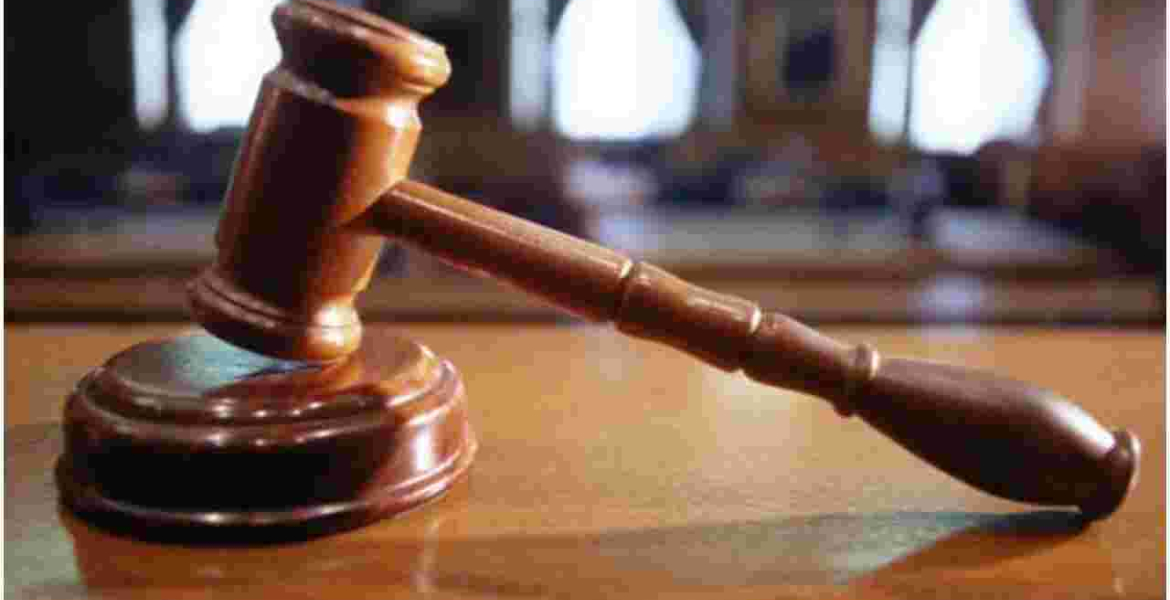 The Appeals Court has ruled that a title deed to a land that was allocated to the late former President Daniel Moi was acquired illegally.
Justices Daniel Musinga, Mohamed Warsame, and Agnes Murgor on Friday upheld a High Court ruling that declared that the beach plot in Mombasa was not available for alienation other than for public use.
The three-judge bench noted that proper procedure was not followed during the acquisition of the title that is currently held by Dina Management Ltd.
"Having irregularly obtained allocation of the property, Former President Daniel Arap Moi had no legal interest therein, which he could pass to M/s. Bawazir and Co. (1993), the latter thus had no valid legal interest that in turn could pass to the appellant (Dina Management Ltd)," the judges ruled.
The court further affirmed that the land is public property and ordered that it be surrendered back to the County Government of Mombasa.
"There was thus a road leading to the beach, through the open space that was the land and the effect of the allocation of the property was thus to block existing access to the sea from the road, through the open space (the land)," the judges added.
The Appellate Court also ruled that the Mombasa County Government did not break any laws in bringing down a perimeter wall erected around the property. The wall was destroyed in 2017 to create an access road to the beach.
"It was not possible to any person or entity to alienate it for private use, in our view, the moment a property is reserved for public use, it remains public utility land incapable of giving rise to a private proprietary interest capable of being protected by a court of law."
"Any subsequent acquisition, sale or transfer would be contrary and in conflict with the original purpose (public use) therefore void and does not give rise to a right capable of protection by a court of law," the judges added.