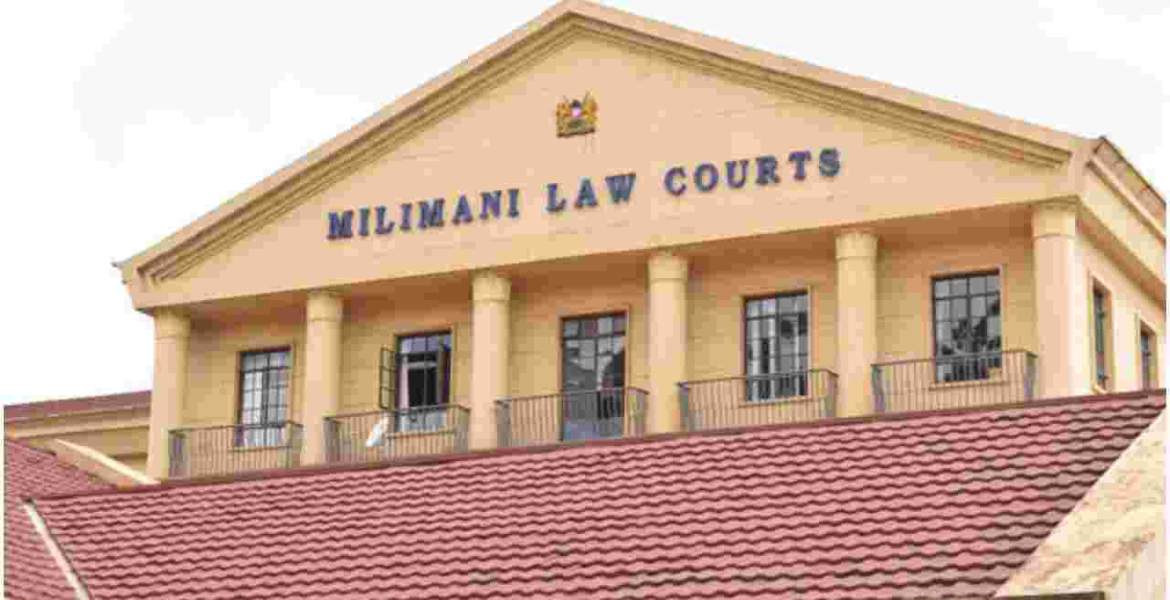 The Director of Public Prosecutions (DPP) is set to apply for the extradition of two Kenyans to the United Arab Emirates (UAE) to face charges.
The two, Rebecca Mueni Musau and George Gitau Maina, are accused of stealing Sh140 million from Transguard, a Dubai-based company.
They are charged that on March 4th, 2018 at Deira City Centre mall in Dubai, together with others not before the court, stole 5 million Dirhams (Sh140 million) on transit.
On Friday, investigating officer Emmanuel Ngetich told Milimani principal magistrate Hellen Okwani that key witnesses in the case are unable to travel to Kenya to testify.
The officer said he is seeking to have the two suspects extradited to Dubai to face trial there.
State counsel James Gachoka said he will seek instructions from the DPP and file an application for the court to make a determination.
Magistrate Okwani gave the prosecution until July 2nd to file an application for the extradition.
Mweni and Gitau were arrested in Nairobi in July and August 2018 respectively. During the arrests, Mweni was found in possession of Sh14 million in cash while Gitau had Sh240,000.
The two are among three Kenyan nationals who were allegedly involved in the heist before escaping. Dubai police then wrote to Kenyan authorities seeking help in tracking and arresting the suspects.
One of the suspects who worked as a security guard is said to have distracted his colleagues after the vehicle transporting money stopped at the mall. He stole the money and disappeared.
The third suspect, who is still at large, was identified as Charles Karanja.