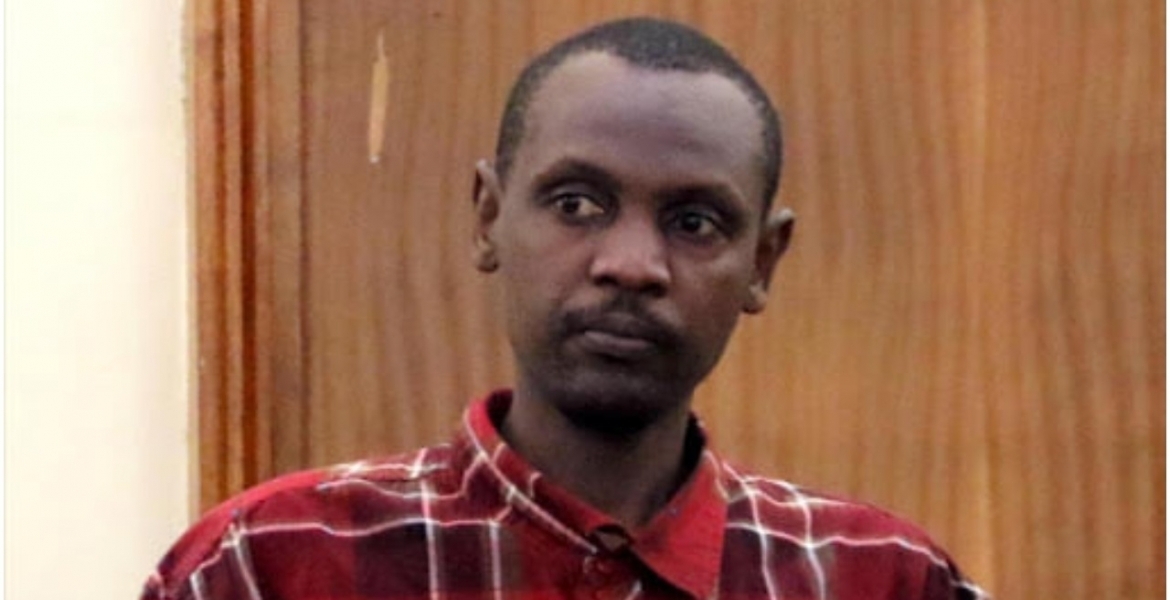 A Nakuru court has summoned Collins Toroitich Moi for defying orders to undergo a DNA test in a child upkeep case.
Senior resident magistrate Benjamin Limo on Monday ordered Toroitich to appear before the court in person on July 13th to explain why he should not be punished for contempt of court.
The businessman failed to avail himself at Lancet Laboratories in Nakuru on June 18th to have his samples extracted and taken for analysis.
On June 16th, the court ordered DNA testing for two children following an application filed by Toroitich, who wanted to confirm whether he is the biological father.
Moi was sued by his former wife Gladys Jeruto Tagi for allegedly neglecting his two children, aged 11 and nine. 
Jeruto claims her former husband refused to take responsibility for the two minors despite being a man of means.
She is seeking Sh1 million per month to cater for food, rent, education, entertainment, and maintenance.
Toroitich and Jeruto reportedly got married in 2008 and had two children together before divorcing four years later in 2011.
Through her lawyer David Mongeri, Jeruto filed contempt proceedings and wants Toroitich committed to serving six months in prison for disobeying court orders.
"Summons is hereby issued to Collins Kibet Kiprotich Moi, being the respondent to personally appear in court to show cause why he should not be committed to civil jail for contempt for six months," Magistrate Limo said.
Toroitich is the son of the late Jonathan Moi, the first-born son of the late former President Daniel Arap Moi.