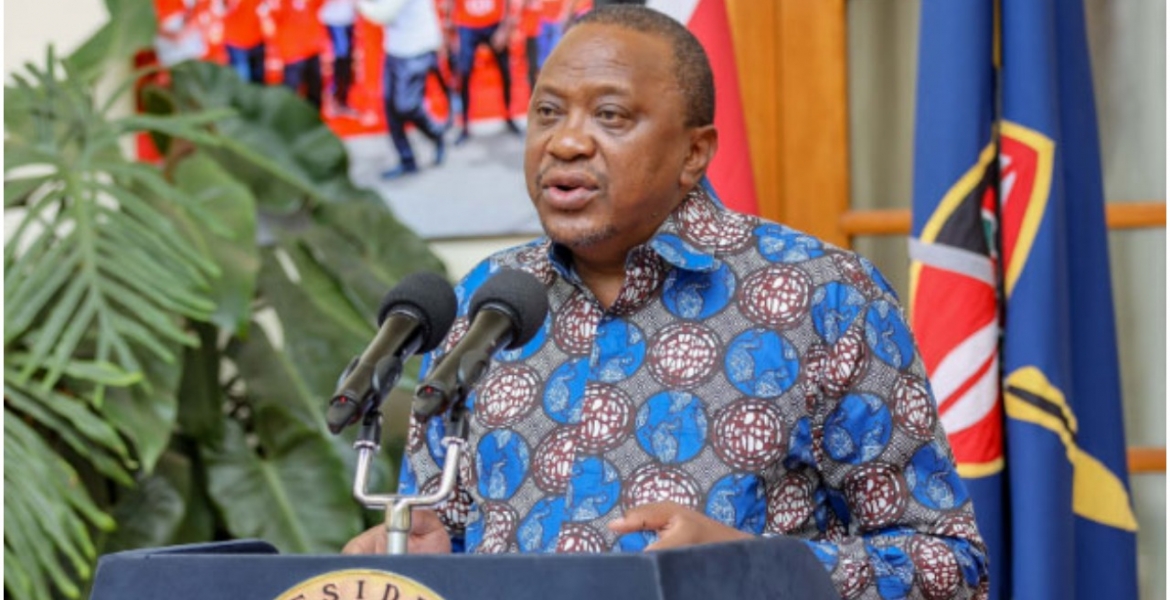 Kenyans are set to have access to wealth information of senior State officials such as the president, deputy president, and ministers if MPs pass a new Bill.
The Lifestyle Audit Bill 2021, sponsored by Nominated Senator Farhiya Ali Haji, seeks to amend section 30 of the Public Officer Ethics Act of 2003 that protects State officials' wealth from public scrutiny.
This is the second attempt to scrap the restrictive clause that denies the public access to information on income, assets, and liabilities of public officeholders.
A similar Bill, also drafted by Senator Farhiya, suffered a setback in 2019 after failing to meet its review timelines. 
The proposed law requires all self-declared wealth declaration forms to be made available online on the Ethics and Anti-Corruption Commission (EACC) website.
"The contents of a declaration or clarification (on income, assets, and liabilities) under this Act shall be accessible to the public," the Bill reads in part.
It adds: "Lifestyle audit may be carried out on the immediate family of a public or a State officer if it is established that a property in question is owned by the public or State officer or members of their immediate family, including joint ownership."
The Bill, which is before the Senate, also imposes a fine of Sh5 million or a two-year jail term or both on State officers who provide false information.