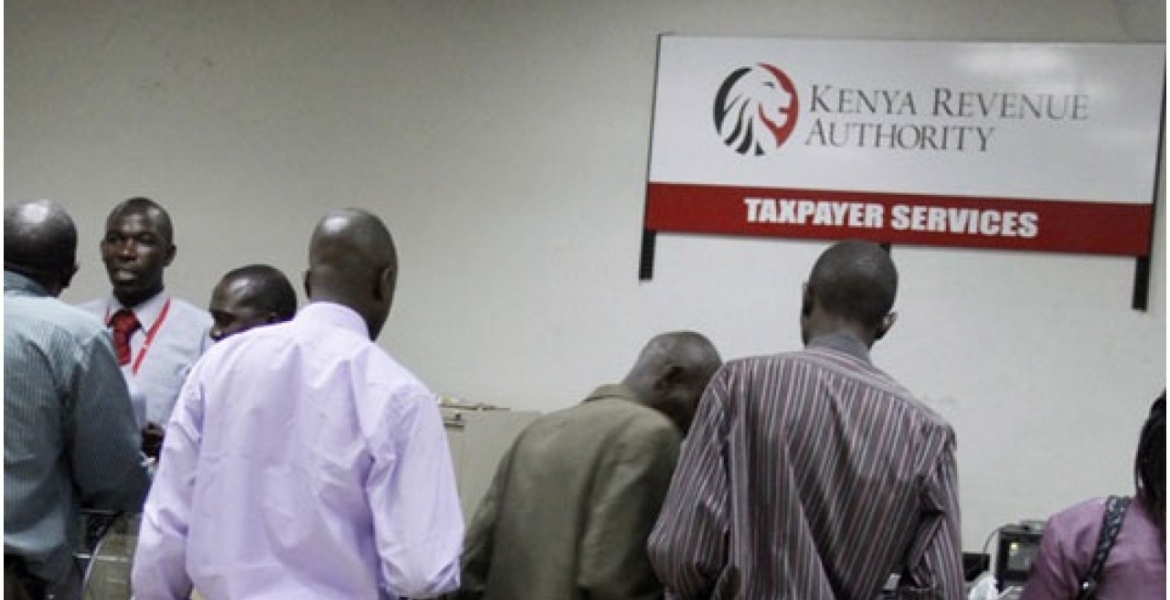 More than five million Kenyans have filed their tax returns ahead of the Wednesday midnight deadline.
Kenya Revenue Authority (KRA) said a total of 5,027,639 taxpayers had filed their returns by close of business on Tuesday.
The number is roughly a million higher compared to a total of 4,084,372 tax filings made last year.
"The number is higher as a result of enhanced taxpayer sensitization on the filing of tax returns and the measures put in place by KRA to facilitate taxpayers with the filing process," KRA told Citizen Digital on Wednesday.
KRA enhanced and stabilized the automated iTax system in readiness for increased traffic ahead of the deadline on filing returns.
It further optimized customer support for filing returns through a variety of channels such as calls, emails, social media, chats, KRA service centers, and Huduma Centers. 
Further to these, KRA extended working staff hours to support the annual returns remittance ritual.
Taxpayers have been encouraged to use digital channels to reduce physical contact in light of the COVID-19 pandemic.
Individuals who fail to file an income tax return on time face penalties of five percent of the tax that is due and unpaid under the return, or Sh2,000, whichever is higher.
For corporate entities, they face a penalty of five percent of the tax that is due and unpaid under the return or Sh20,000, whichever is higher.