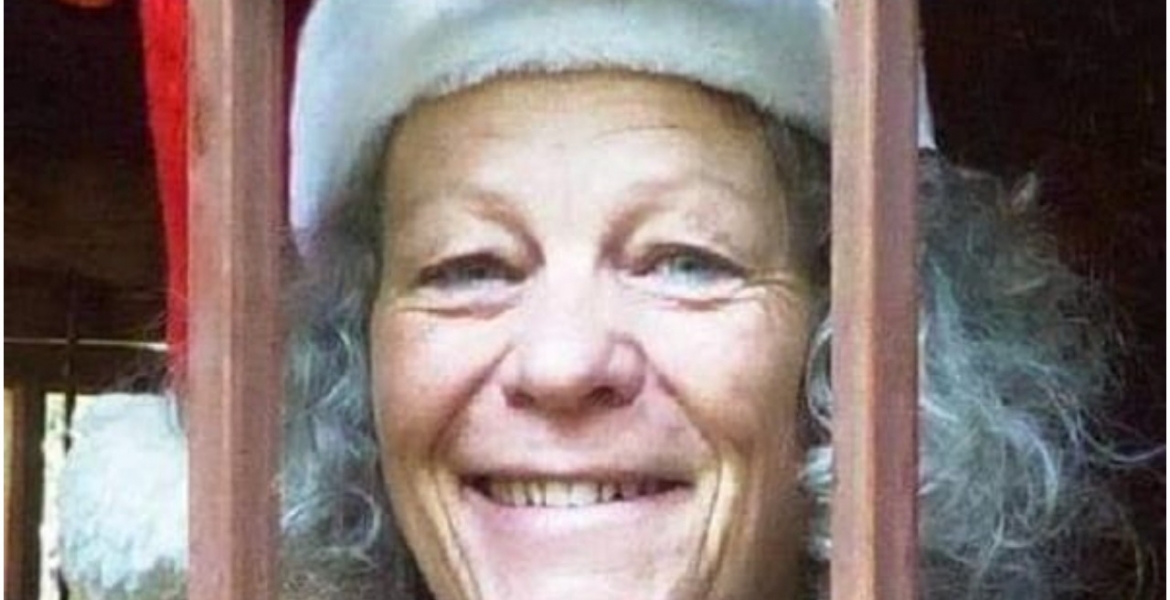 Renowned Kenyan conservationist Joanna Stutchbury is dead. Joanna was reportedly shot dead by unknown assailants outside her home in Thindigua, Kiambu County on Thursday evening.
Award-winning conservationist Dr. Paula Kahumbu, who broke the news of her murder via Twitter, said Joanna was shot four times in her driveway and nothing was stolen. 
Neighbors at Mushroom Gardens Estate said Joanna was strolling in the neighborhood when the gang ambushed her at around 5:00 pm.
President Kenyatta has condemned the killing of Joanna, who was known for her relentless efforts to protect Kiambu Forest from private developers.
"It is very sad, unfortunate and regrettable that bad people have senselessly taken away the life of Joanna Stuchburry in such a senseless manner. For the longest time, Joanna has been a steadfast champion for the conservation of our environment and is remembered for her relentless efforts to protect Kiambu forest from encroachment," Kenyatta said in a statement.
Kenyatta assured that security agencies would pursue and arrest the perpetrators.
"My government will pursue and apprehend the criminals behind the killing of Joanna. We will not allow a few misguided individuals to continue shedding the blood of innocent people working hard to make Kenya a better place for all of us."
She is the second conservationist to be murdered in Kenya in recent years. In 2018, Kenya-based American conservationist Esmond Bradley Martin was stabbed to death in his Nairobi home. His murder remains unresolved.
Bradley's investigations of the elephant ivory and rhino horn trades were seen as critical in efforts to protect the threatened species.