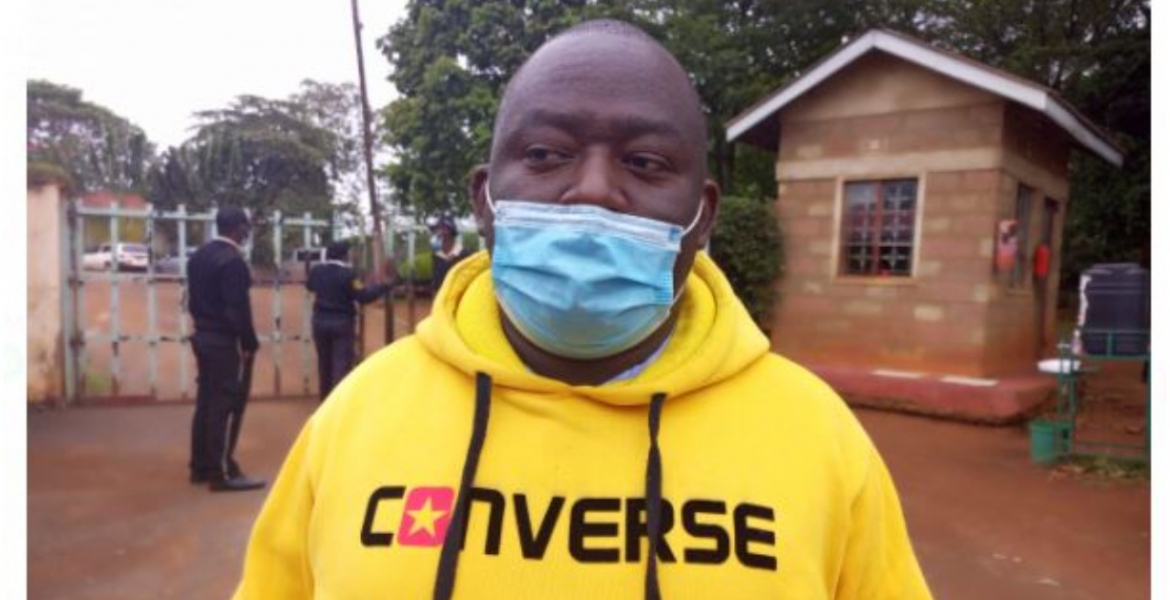 A family in Murang'a County is mourning the deaths of four family members, who died in a span of one week.
James Mwangi of Mukurwe Gatanga village in lower Murang'a says his father, grandmother, uncle, and another close relative died of COVID-19.
Although they have managed to bury three of them, Mwangi said the family has been overwhelmed by the loss and the hefty medical bills left behind by the deceased.
"We are being treated as outcasts. There is too much stigmatization towards our family and those others who have contracted the disease," Mwangi told K24 Digital.
"People have been avoiding coming home to console us and we have to do everything on our own."
As if that was not enough, Mwangi said several other family members are fighting for their lives in hospital after contracting the virus. They suspect that one member was infected and spread the disease to others.
"It is very traumatizing and overwhelming to lose four family members in one week and the medical bills are also high. We are not able to settle them," he added.
Kenya is said to be on the verge of the fourth wave of COVID-19 infections that was predicted earlier by epidemiologists.
The Health Ministry recently warned that a surging COVID-19 caseload, largely driven by the Delta variant and lax observance of containment measures, could usher the fourth wave.