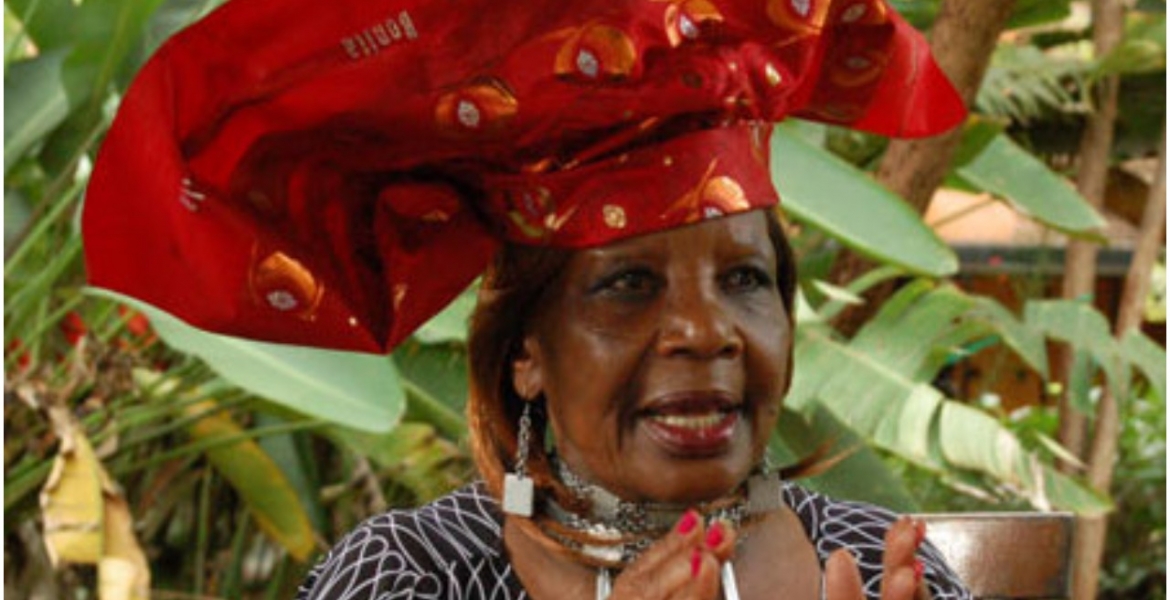 Veteran Kenyan politician Orie Rogo Manduli has passed away aged 73 years.
Manduli died at her Riverside home in Nairobi on Wednesday, according to the family. Her Personal Assistant Samuel Ndambuki told The Standard that they were preparing to go for a dental checkup before she passed on.
"We had gone for a checkup at Nairobi Hospital yesterday. This morning we visited her brother at Embakasi and she was very normal. We had a dental appointment this afternoon and as she was doing her makeup, I noticed she leaned on one side," Ndambuki said.
In July, Manduli was admitted to Nairobi Hospital with kidney complications and was discharged a month later.
Known for her towering head scarves and African style dressing, the deceased was the first Kenyan woman to take part in the East African Safari rally in 1974 and 1975.
The mother of three served as the chairperson of the National Council of Non-Governmental Organizations and was vocal in the political scene until 2017 when she took a back seat.
ODM leader Raila Odinga mourned Manduli as a great personality, a great daughter, and a trendsetter.  
"Orie Rogo Manduli scored a series of firsts including being the first woman of African descent to participate in the East African Safari Rally in 1974 and 1975. A trailblazer in many aspects with her signature African dressing style, she left a mark in many fields, including as a politician," said Odinga.