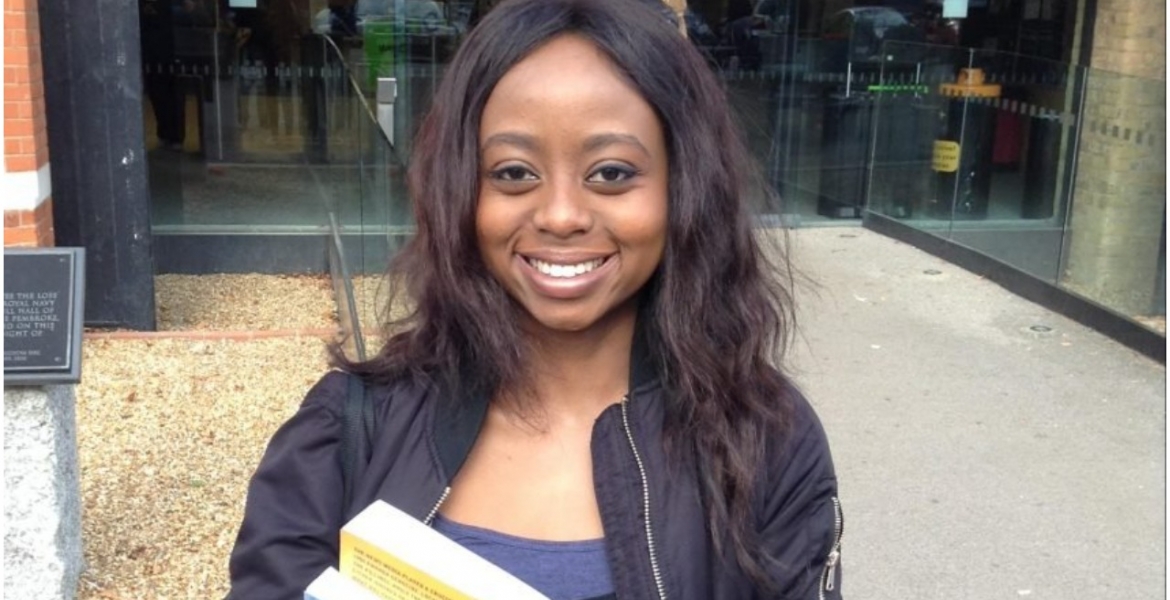 Kenyan journalist Anita Nkonge has joined the British Broadcasting Corporation (BBC).
Nkonge will be the new youth reporter based in Nairobi, according to a statement by BBC Africa TV programmes director Newton Ndebu.
Her appointment comes barely two weeks after she resigned from Nation Media Group, where she served as a news anchor and reporter for NTV.
"I'm pleased to introduce Anita Nkonge as our new Youth Reporter based in Nairobi. Anita is a talented journalist with a keen interest in youth affairs," said Ndebu.
"We look forward to her creative contribution on our flagship youth programme 'What's New' and in making youth-focused content across BBC platforms."
Nkonge, who holds a Bachelor's of Journalism degree from the University of Kent in the UK, worked at NTV for three years, having started as an intern. 
"There are not enough photos or words that can sum up what has, for me, been three transformational years at Nation Media Group, particularly NTV. Working for NTV has honestly been one of my many dreams come true," she said in her farewell message.
"I came in as a young intern and though leaving a few years later, I have grown in leaps and bounds as a journalist. I am grateful for the lessons, the impactful stories I managed to do and the people I met in the midst of it all."