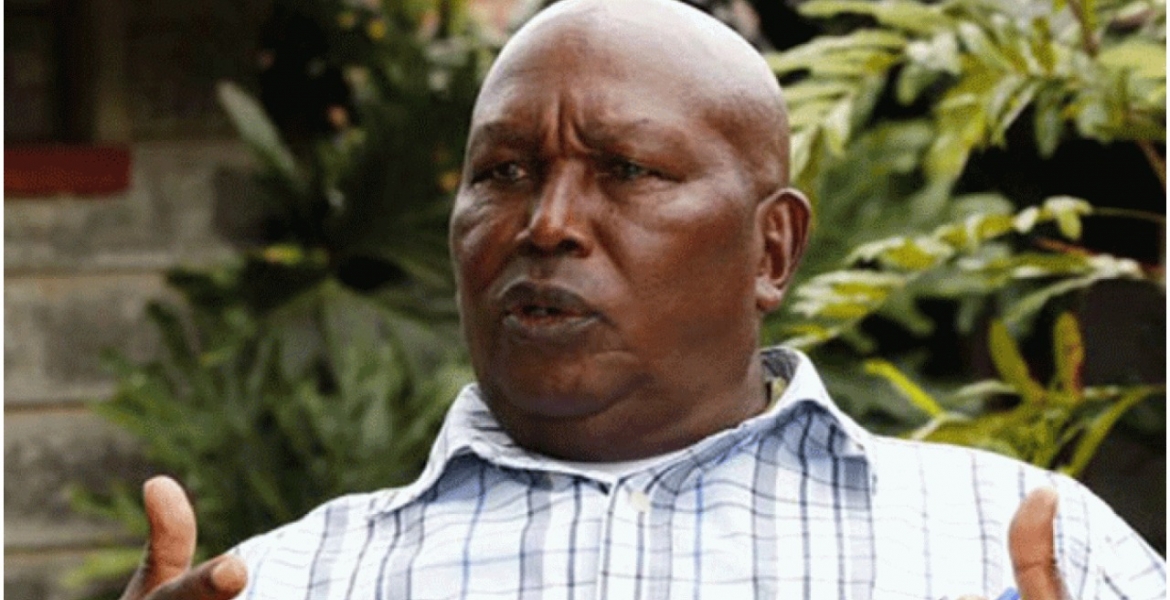 The late former President Daniel Arap Moi's long-serving press secretary Lee Njiru has announced his retirement after a 46-year career in the civil service.
Njiru, who served as Moi's press secretary for 42 years, said his retirement will take effect on September 11th.
"It has been a challenging experience, interspersed with fulfilments, disappointments, envy, tribalism, backstabbing, intrigue, subterfuge, and sophistry. But with the help of God I have come thus far," Njiru said in a statement on Friday.
The 72-year-old served as a press officer for both President Moi and his predecessor Jomo Kenyatta. He thanked the two presidents for the opportunity and for shielding him from "evil men."
"They also protected me from evil men who occupy every nook and cranny of the corridors of power. Many good people, who are rare, held my hand and helped me manoeuvre through the dangerous labyrinths of the dizzying heights of the trappings of power," he said.
He also expressed gratitude to Edmund Matu, Sally Kosgei, Richard Leakey, Hezekiah Oyugi, Gaylord Avedi, Zakayo Cheruiyot, Gen. Lazaro Sumbeiywo, Kinuthia Mbugua, Sam Gichuru, and Fred Gumo for their contributions to his remarkable career.
Without mentioning names, Njiru said he had forgiven a man who frustrated the last 15 years of his career. 
"He is the one who, for the last 15 years of my career, schemed and plotted to destroy me and my legacy. He failed miserably. I was protected by bigger and better brains. He only succeeded in making me discover the profundity of my resilience and fighting spirit."