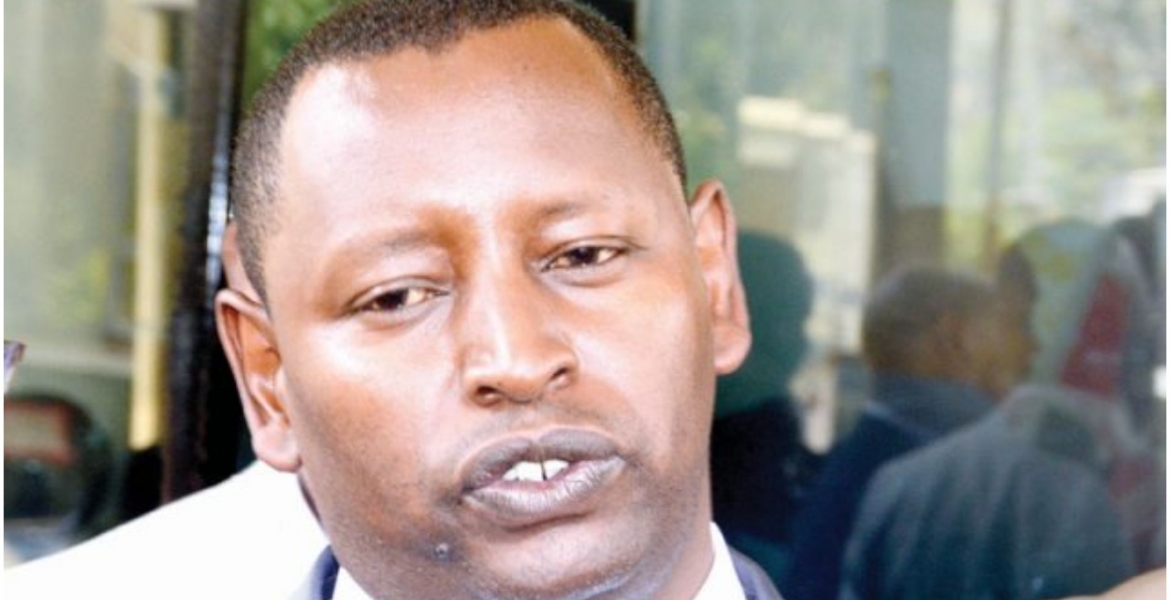 Embattled Samburu Governor Moses Lenolkulal has been allowed to travel abroad for official duties.
This comes after a Nairobi court granted a plea by the governor to have his passport released in order to process his visa and travel to Greece.
In an application filed in court, Lenolkulal said he is among a delegation of governors who are set to engage in talks towards developing economic relations with relevant stakeholders. The meeting will take place in Greece from September 25th to October 2nd.
Lenolkulal was ordered to deposit his passport in court once he returns to the country from the Hellenic Republic. He was also ordered to file an affidavit declaring who is his contact person in Kenya before traveling.
Governor Lenolkulal is out on cash bail after he was charged with corruption in 2019.
During his release on bail, he was ordered to deposit his passport in court, and refrain from interfering with witnesses in the case. He was also barred from accessing his office until the matter is heard and determined.