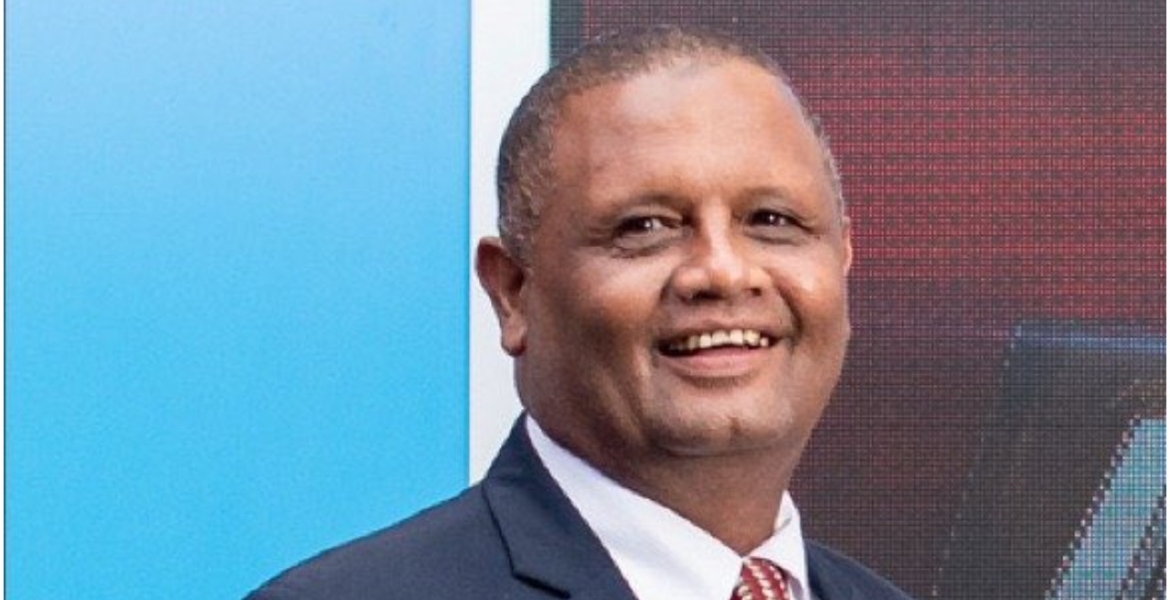 Veteran Kenyan Swahili news presenter Badi Muhsin has passed away after a short illness.
Muhsin, who worked at Kenya Broadcasting Corporation (KBC) for more than 20 years, died on Friday in Mombasa, where he was on official duty.
His brother Hafidh Muhsin said they had lunch together in the afternoon before he retired to his hotel room and never woke up. He did not complain of any pain.
The deceased had traveled to Mombasa to interview Alice Tabu for Dira ya Magwiji, a Swahili news segment he hosts on weekends on KBC TV.
Last year, the deceased successfully underwent surgery to remove stones from his kidneys.
Muhsin worked at the State broadcaster from 1980 and retired in 2002 before making a comeback when KBC rebranded earlier this year. 
He was recalled alongside other veteran news anchors who previously worked at the media house, including Catherine Kasavuli, Fred Indimuli, and Tom Mboya.
In 2011, Muhsin was presented with the Order of the Grand Warrior (OGW) award by the retired President Mwai Kibaki for his exemplary long service in the Kenyan media.
He leaves behind his wife and two children.