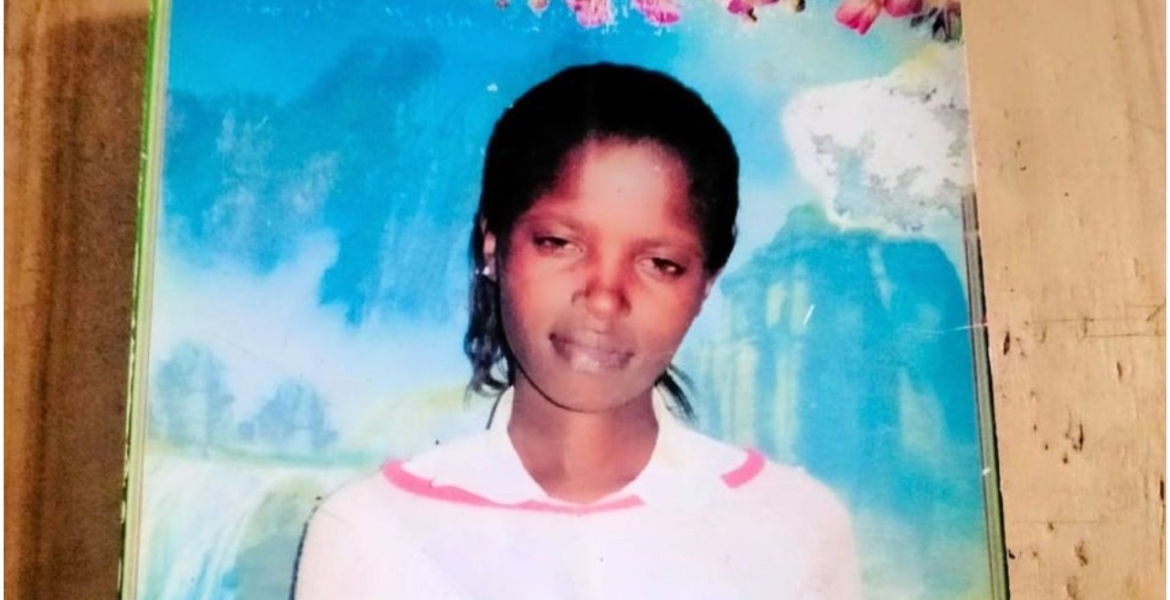 The head of the British Army General Sir Mark Carleton-Smith has weighed in on the murder of a Kenyan woman by a British soldier in 2012.
General Carleton-Smith said he is appalled by reports that a British soldier was involved in the murder of 21-year-old Agnes Wanjiru.
The Chief of General Staff pledged to support the authorities to establish the facts in the murder of Wanjiru.
"I am sure you are all as appalled as I am at the recent allegations surrounding the murder of Agnes Wanjiru in Nanyuki, Kenya, in 2012. I want you to know I am determined we support the appropriate authorities to establish the facts of the issue as quickly as possible," General Carleton-Smith said in a letter sent to his chain of command.
The lifeless body of Wanjiru was discovered inside a septic tank at Lions Court Inn Hotel in Nanyuki, two months after her disappearance. 
On the night she went missing, Wanjiru was at the hotel where tens of British soldiers were drinking beer, dancing, and having sex with local women. 
Wanjiru reportedly left the seating area in the company of one of the British soldiers and that was the last time she was seen alive.
The Sunday Times recently published a report about the alleged cover-up on the murder by Kenyan and British authorities.
Investigations established that Wanjiru, who left behind a five-month-old daughter, was stabbed to death and also suffered a blunt force injury to her chest, with her lungs collapsing.
The deceased was trying to support her baby while living with her sister in a single room in the Majengo slums in Nanyuki.
Wanjiru's family claims Kenyan and British authorities staged a cover-up on the murder to maintain diplomatic relations over the Nanyuki army base, where the UK sends six infantry battalions for eight-week exercises annually.
The Sunday Times established that five soldiers gave the same name of the officer, saying that on the fateful night, he showed them the body of the woman which was stashed in a tank. 
A soldier of the Duke of Lancaster regiment said the murder suspect showed him the body of Wanjiru after a night of drunken debauchery. 
"He took me to the tank and lifted it up, and I looked in and I just remember seeing her in there. My heart sank. My mind just went blank. The only thing I could say to him was: 'I'll never forgive you for this,'' he is quoted by the publication.
Following an inquest in 2019, Kenyan judge Njeri Thuku concluded that Wanjiru had been murdered by one or two British soldiers.
She ordered two further criminal inquiries, but the military took no action, The Sunday Times reported.