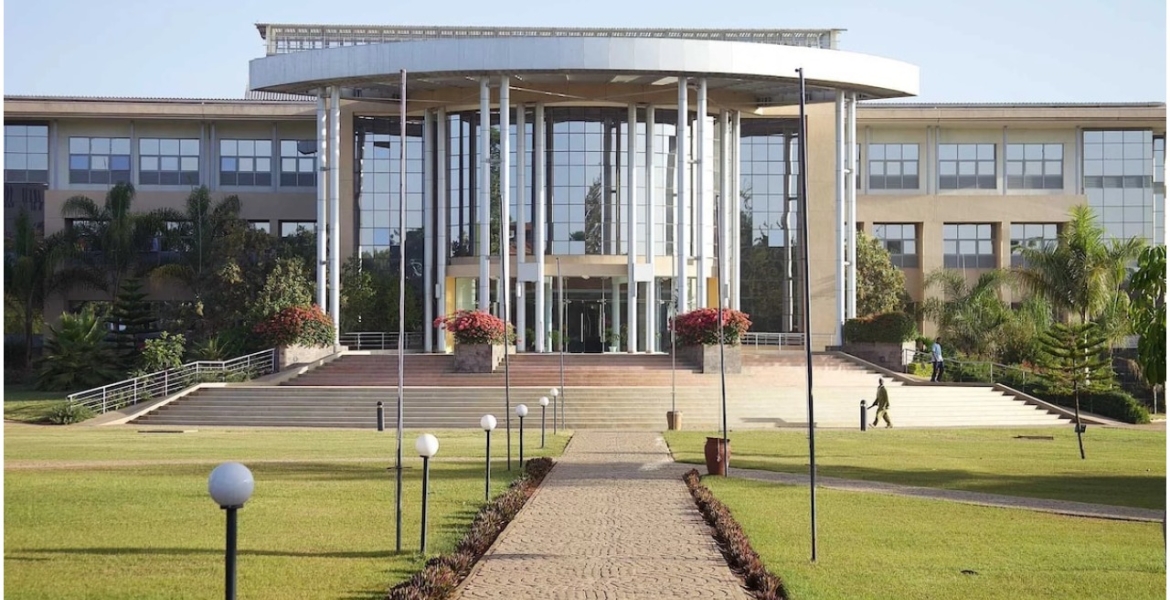 United States International University-Africa (USIU-Africa) has kicked off the process of recruiting a new vice-chancellor.
On Thursday, the Nairobi-based private university announced the recruitment will be done through the United Kingdom-based hiring agency Oxford HR.
"The successful candidate will set out a vision for USIU-Africa's next chapter and work collaboratively with the Management Board to deliver the current Strategic Plan 2021/2026 with energy, sound judgment, and integrity, thinking creatively about opportunities for growth and income diversification," Interim Vice-Chancellor Prof. Freida Brown said.
In August, USIU-Africa recalled Prof. Brown, a former vice-chancellor at the institution, to serve as the acting VC for nine months pending the recruitment of a substantive replacement.
This followed the sudden exit of the previous VC Prof. Paul Tiyambe Zeleza amid conflict with lecturers and a union over salary cuts and plans to lay off non-teaching staff.
The University Council Chairman Kris Ole Senanu said the search for Tiyambe's successor will be a highly intensive process expected to last between six and nine months.
The university was established in 1969 as the Nairobi Campus of United States International University (USIU), a San Diego-based institution. In 1999, the United States International University, Nairobi Campus, established itself as a separate university under its new name.