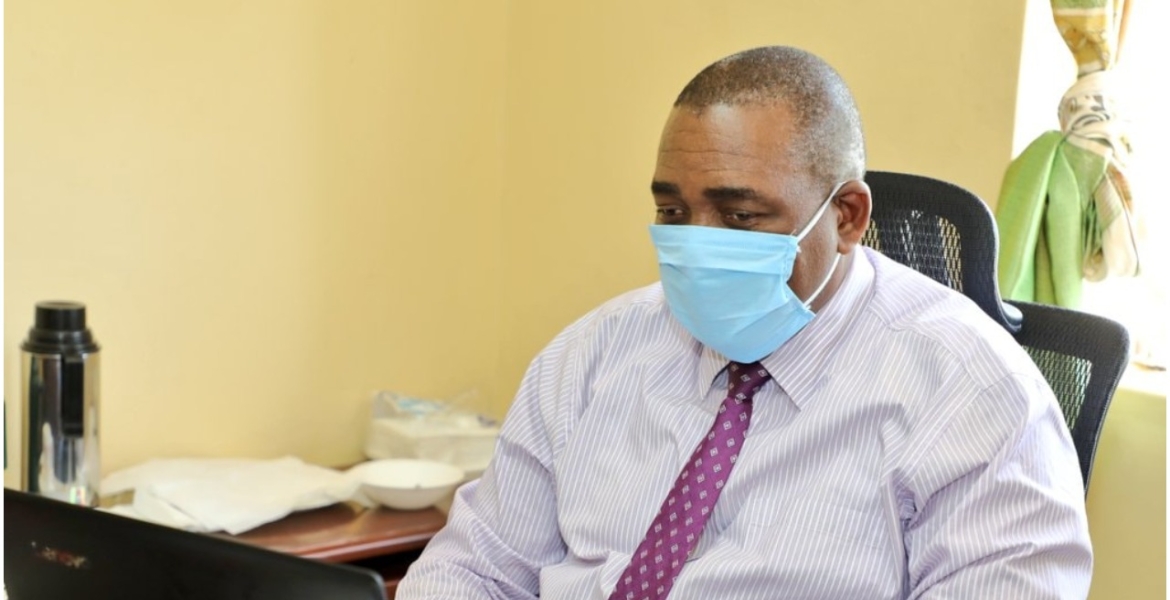 High Court judge Anthony Mrima says his life is in danger after receiving threats from State agents.
Speaking in court on Thursday, the judge said he was recently threatened by a senior State official for issuing rulings that are not in favor of them and the government.
"Recently I handled a matter and issued some orders. The orders were directed towards some senior state officers. I was surprised to be approached by an emissary sent by one of the said state officers," Justice Mrima said.
Without disclosing the said case, judge Mrima disclosed that the emissary warned him against issuing orders he termed as 'unfavorable' or else he will be dealt with.
 
"I am not new to such threats and actual acts of violence against me," the judge added.
The judge further talked about an election petition he handled in 2017 where several emissaries were sent to him with instructions on the outcome.
Mrima made the revelations while sentencing the Director of Criminal Investigations (DCI) George Kinoti to four months in prison for contempt of court.
Kinoti was handed the jail sentence for failing to execute a court order to surrender firearms seized from businessman Jimi Wanjigi.
The firearms were confiscated in October 2017 after detectives raided Wanjigi's residence in Muthaiga, Luedecke & Co. Ltd offices at Uganda House, and Armame Kenya Ltd situated at Utalii House in Nairobi.