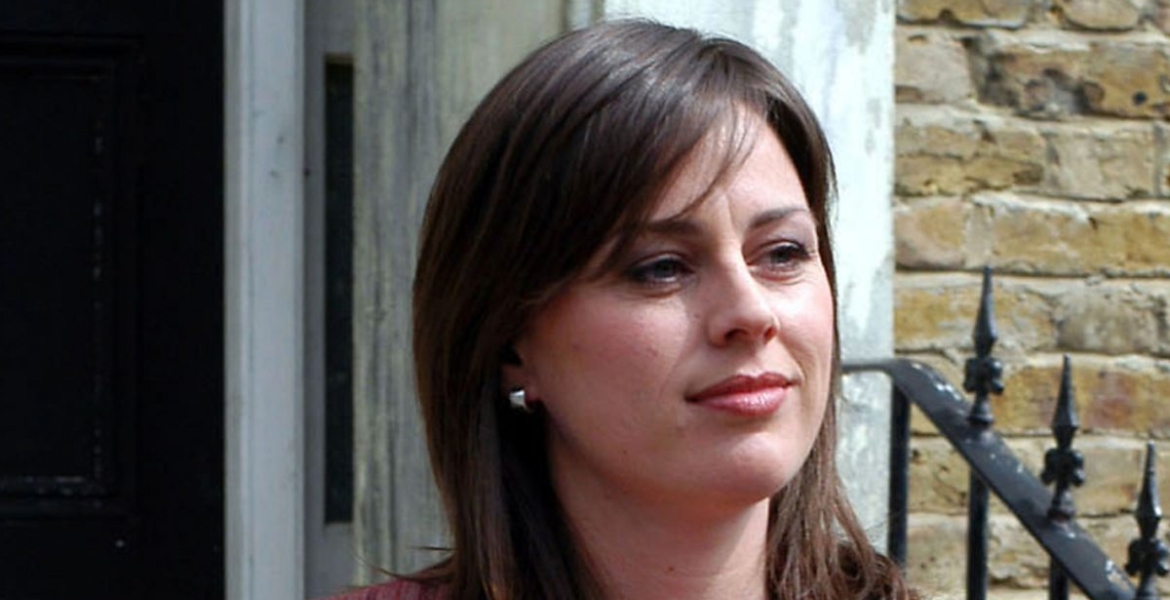 Police in Nairobi are investigating the death of a British Broadcasting Corporation (BBC) journalist.
Kate Mitchell died under unclear circumstances in her hotel room in Nairobi on Friday, according to an internal email sent to BBC members of staff.
"I am so sorry to inform you of the death of our colleague from BBC Media Action Kate Mitchell. She was in Nairobi and died in her hotel yesterday," the notice reads.
"Kate worked with so many people over the past 14 years, particularly in Zambia, South Sudan, and most recently in Ethiopia. This news will be incredibly difficult for all of us, and especially for those teams who worked closely with Kate."
The email adds that "there is no indication that her death is connected to her work or to the BBC."
"The circumstances of Kate's death are not very clear at the moment and we are working with the UK high commission and the police in Nairobi," it adds.
BBC Media Action, formerly known as the BBC World Service Trust, is the BBC's international development charity, funded independently by external grants and voluntary contributions.