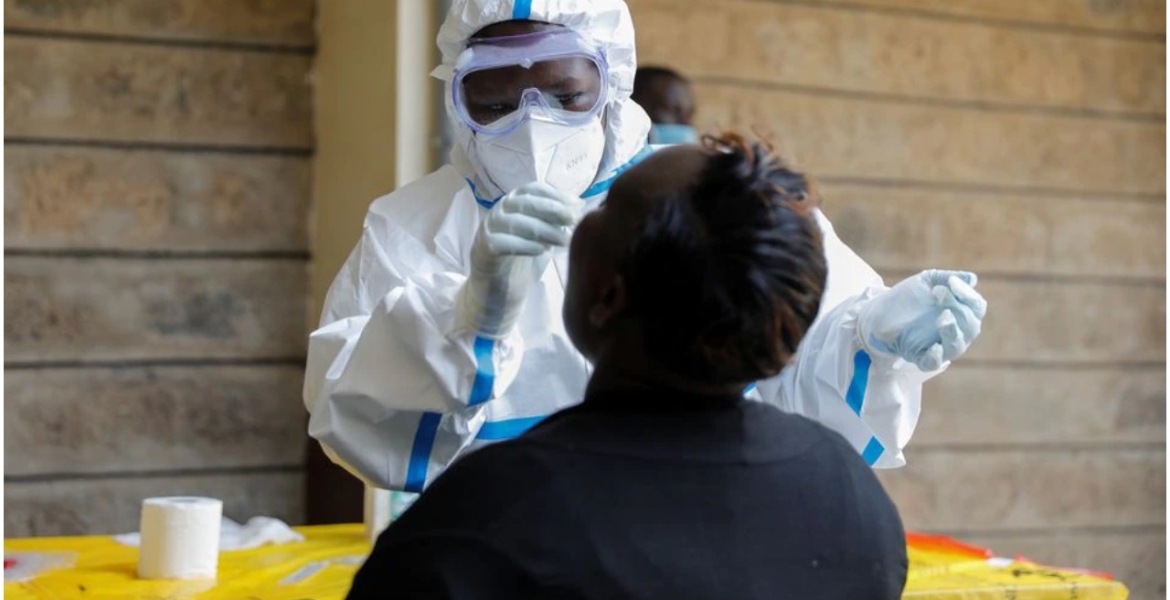 Two accredited coronavirus testing labs have been suspended for issuing fake Covid-19 PCR test results to travelers.
This is after an investigation by the Ministry of Health revealed that a majority of doctored Covid-19 results came from the two laboratories—Checkup Medical and Meditest.
The probe is part of the government's efforts to restore Kenya's image internationally after it emerged that travelers were testing positive for Covid-19 upon arrival in foreign nations despite carrying negative test results.
In addition, the government was forced to take up testing of passengers seeking to depart the country.
Fake Covid-19 test results was listed as the main reason why the United Arab Emirates (UAE) banned all inbound and transit passengers from Kenya indefinitely.
It emerged that some Ministry of Health officials and private labs colluded with travelers to issue fake Covid-19 results to aid travel to Dubai.
Dubai Civil Aviation Authority (DCAA) reportedly took the action due to the large number of passengers from Kenya with negative Covid-19 certificates but testing positive in the Gulf state.
Kenya Civil Aviation Authority (KCAA) Director-General Gilbert Kibe disclosed that in just a single day, Dubai could detect up to 20 false Covid-19 negative tests among travelers from Kenya.