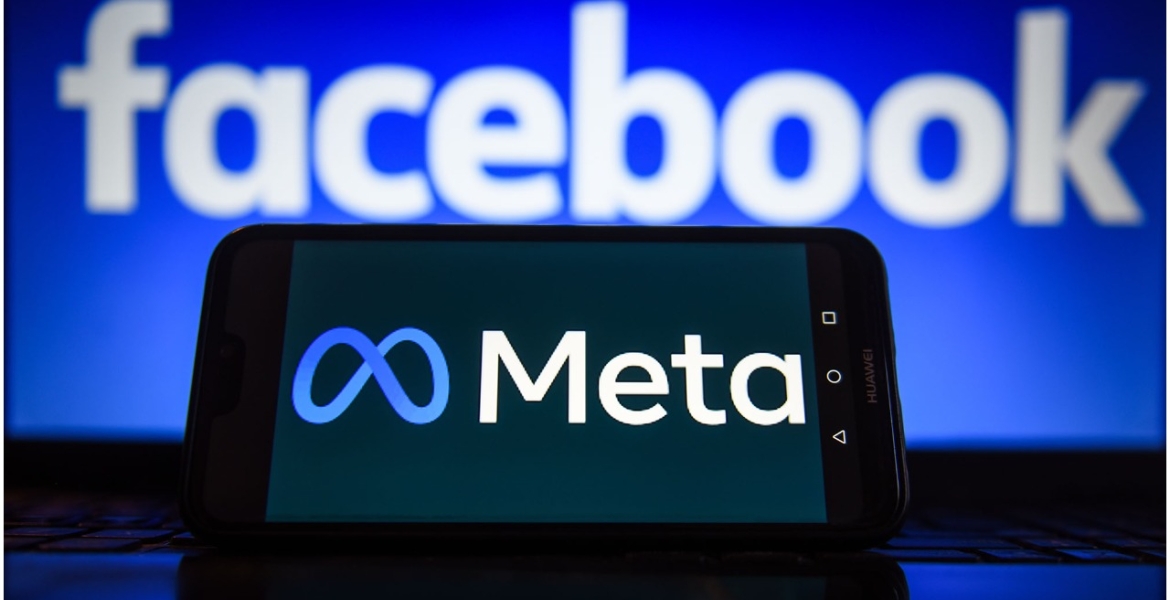 Facebook's parent company Meta Platforms Inc has been sued in Kenya over alleged poor working conditions for contracted content moderators.
The lawsuit was filed on Tuesday at the High Court in Nairobi by Daniel Motaung, a former moderator working for Facebook, on behalf of a group. The petition was also filed against Meta's local outsourcing company Sama.
Motaung claims that Facebook content moderators in Kenya have been subjected to unreasonable working conditions including irregular pay, inadequate mental health support, union-busting, and violations of their privacy and dignity. 
Apart from financial compensation, the petitioner wants the court to order that outsourced moderators be accorded the same health care and pay scale as Meta employees, that unionization rights be protected, and an independent human rights audit of the Nairobi office.
Motaung, who was recruited in 2019 from South Africa to work for Sama in Nairobi, says he was not given details about the nature of the work reviewing Facebook posts before his arrival. He says the first video he moderated was a beheading and the disturbing content piled up, but his pay and mental health support were inadequate.
"I have been diagnosed with severe PTSD (post-traumatic stress disorder). I am living ...a horror movie," Motaung told Reuters.
Motaung's attorney Mercy Mutemi alleges that Meta and Sama created a dangerous and degrading environment where workers were not given the same protections as employees in other countries.
"If in Dublin, people can't look at harmful content for two hours, that should be the rule everywhere. If they need to have a psychologist on call that should apply everywhere," she said.
Shortly after joining Sama, Motaung tried to form a union to advocate for the company's roughly 200 workers in Nairobi but he was fired soon after. 
His lawyers say was fired because of his attempt to form a union. Union rights are enshrined in the Kenyan constitution. Sama is yet to comment on this allegation.
Sama previously dismissed claims that its employees were paid unfairly, that the recruitment process was opaque, and that its mental health benefits were inadequate.