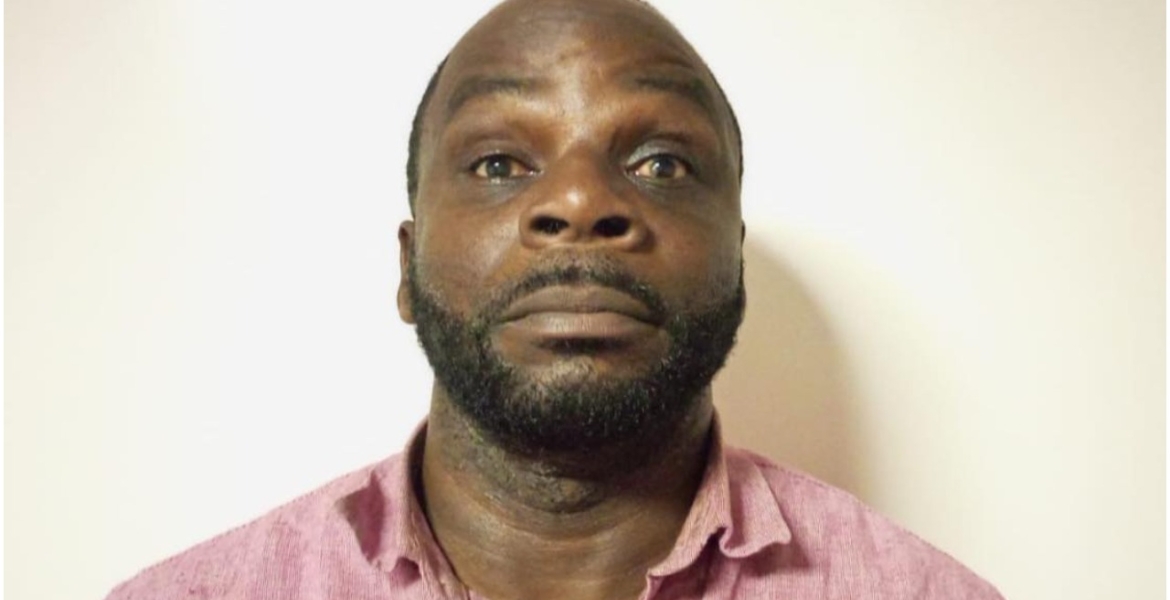 A Guyanese national wanted in the United States for conspiracy to traffic narcotics drugs has been arrested in Kenya.
Spencer was intercepted at the Jomo Kenyatta International Airport (JKIA) in Nairobi on Thursday morning following intelligence leads, according to the Directorate of Criminal Investigations (DCI).
The suspect was reportedly involved in a cocaine smuggling ring in Guyana that conspired to smuggle cocaine into the US. Guyana is a country on South America's North Atlantic coast.
In 2015, the syndicate smuggled 1.5 kilograms of cocaine to the US through a shoe luggage, leading to Spencer's arrest the following year. 
He was subsequently arraigned in court and released on pre-trial conditions, but he violated the conditions and a warrant of arrest was issued on March 17th, 2017. 
Spencer again violated pre-trial conditions of non-appearance and change of address without reporting and another warrant was issued on March 19th, 2018. 
The suspect remained on the run until he got arrested in Nairobi where he is being held in police custody as detectives process him to answer to his crimes.