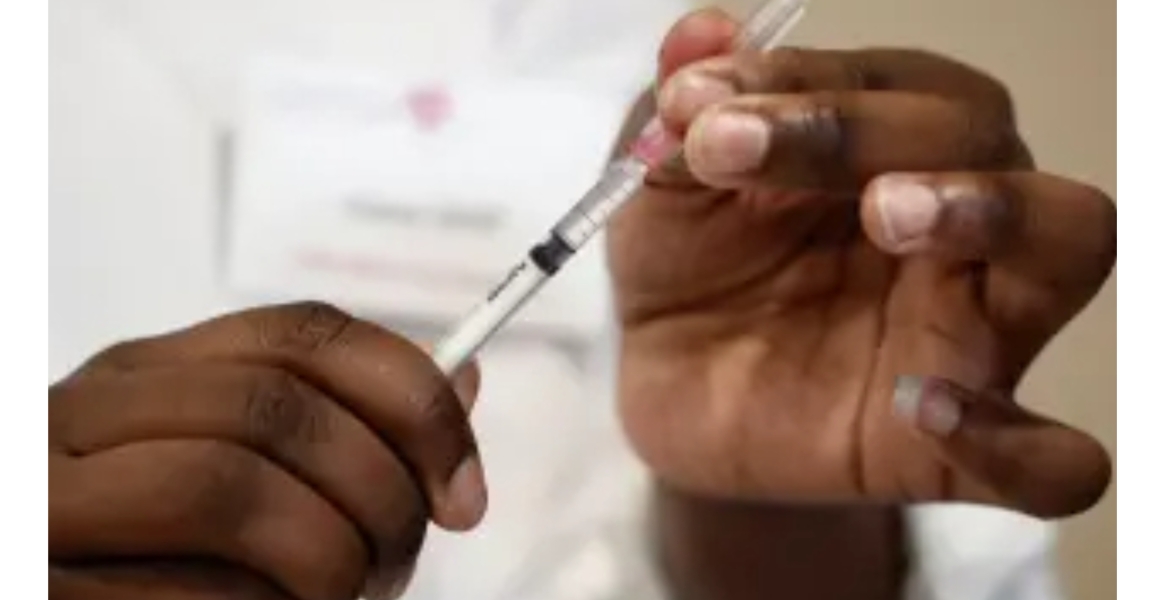 The High Court has barred the government from administering vaccines to school children without the consent of their parents.
Justice Anthony Mrima issued a temporary order on Tuesday pending the hearing and determination of a petition challenging the government's move to vaccinate students without consent from their parents.
The petitioner, Enock Aura argues that the directive by the Health Ministry is unconscionable, unconstitutional, egregious, and constitutes sheer exploitation of the youth.
"It is imperative that the specific plea forbidding the Ministry of Health from invading schools and churches across the country to inject vulnerable and exposed school children with Covid-19 vaccine pending hearing and determination of petition," Aura urged the court.
Through his lawyer Harrison Kinyanjui, the petitioner further argues that school children and youth attending churches around the country are in grave and mortal danger of being coerced unwillingly into being inoculated by agents of the Ministry of Health.
He avers that health effects are irreversible while passed off as medical "vaccines" yet the children's parents have not consented to in writing before a medical practitioner as required by Section 9 of the Health Act.
Lawyer Kinyanjui submitted that schools, churches, and workplaces are not designated or gazetted health care facilities for the ministry to administer Covid-19 vaccines to school-going children.
"Article 18(2) of the International Covenant on Civil and Political Rights (ICCPR) states that no one shall be subject to coercion which would impair his freedom to have or to adopt a religion or belief of his choice," lawyer Kinyanjui told the court.
The judge directed the matter to be mentioned on June 27th when a date for the hearing of the consolidated petitions would be fixed.