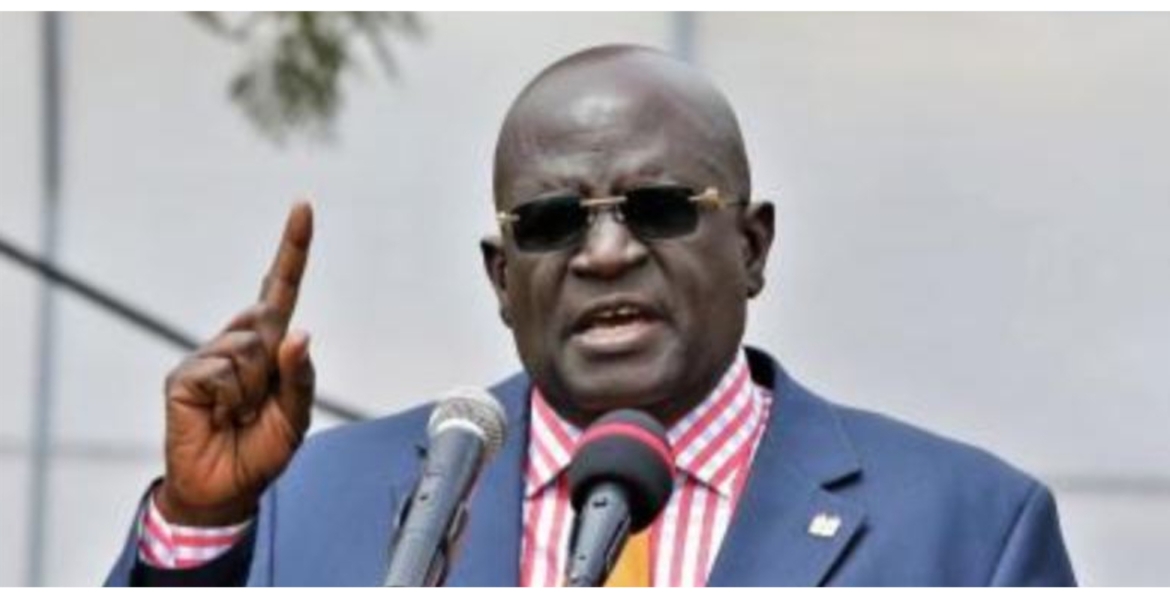 Education Cabinet Secretary Prof. George Magoha has directed all basic education institutions to close on Tuesday to pave the way for the general election slated for August 9th.
Magoha, who had on Sunday indicated that the institutions would close on August 6th to prepare for the elections, asked school heads to release learners for a 10-day mid-term break and resume learning on August 11th.
"Following consultation, I hereby convey the government's decision on the immediate closure of all basic education institutions from Tuesday, August 2nd until Wednesday, August 10th to ensure that preparations and conduct of upcoming elections is carried out seamlessly," Magoha said in a statement on Monday.
"Schools and parents are advised to ensure that learners from all basic education institutions proceed on the half-term break effective Tuesday, 2nd August, 2022 and resume on Thursday 11th August, 2022."
On Sunday, Magoha indicated that consultations will be held to determine whether students will sit for their exams should there be a run-off or repeat elections.
"We may have to sit down as stakeholders and see whether it will be fair to examine the children if they have lost a considerable amount of time. I pray that that does not happen, these children have suffered enough," Magoha said.
This year's Kenya Certificate of Primary Education (KCPE) and Kenya Certificate of Secondary Education (KCSE) are slated for between November 28th and December 23rd.
The Grade Six exam will be administered between November 28th and 30th, with 1.27 million candidates registered to sit the pioneer exam under the new CBC curriculum which will see them join junior secondary schools.