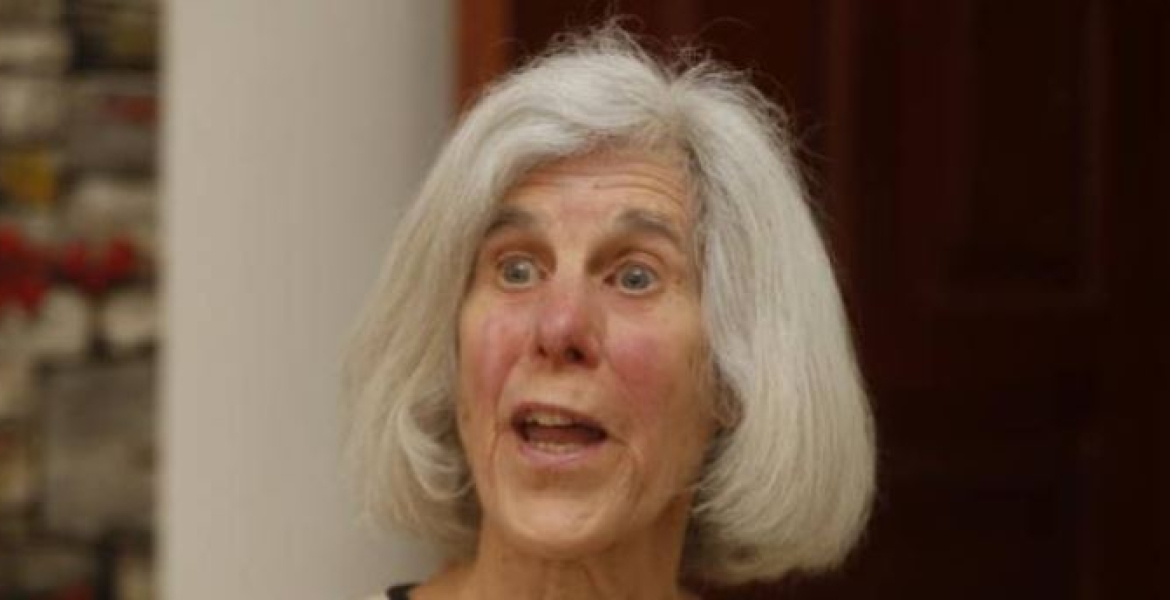 A Nairobi court has ruled in favor of an American woman in the battle for a company with her former husband.
High Court judge Alfred Mabeya barred Jean Francois, a French national, from removing and replacing his former wife Jacqueline Damon as his co-director of Mawe Mbili Company Limited.
Francois was also barred from selling or transferring property, assets or equipment registered in the name of the company pending the hearing and determination of Damon's suit.
In addition, the court restrained the Registrar of Companies from making changes to the company's records until Damon's suit is heard and determined.
The judge noted that Damon proved that her former husband acted in breach of his duties as a director, which was against the best interest of the company.
"The applicant (Damon) established a case that Francois appointed the two directors; Jackson Lemayian and Steve Jodaya without convening a general meeting as required," the judge noted.
Justice Mabeya said an investigation report of January 1st, 2007, revealed several fraudulent actions, which cast doubt on the conduct of the respondent.
"All these issues raised are serious and adversely affect the company which has become a victim of actions of the war between the two former couple," said the judge.
"Consequently, the applicant had established a prima facie case with a probability of success."
Damon filed the application in November 2021 seeking to stop Francois from interfering with the company and from effecting changes in the shareholding and directorship of Mawe Mbili Limited.
She accused her former husband of conducting harmful acts against the company including planning to dispose of all its assets and removing her as a co-director following their divorce. She also accused him of embezzling the company's funds.
"The respondent removed me as a signatory of the company's banks and illegally withdrew over Sh640,000 from the accounts in 2019," she claimed.