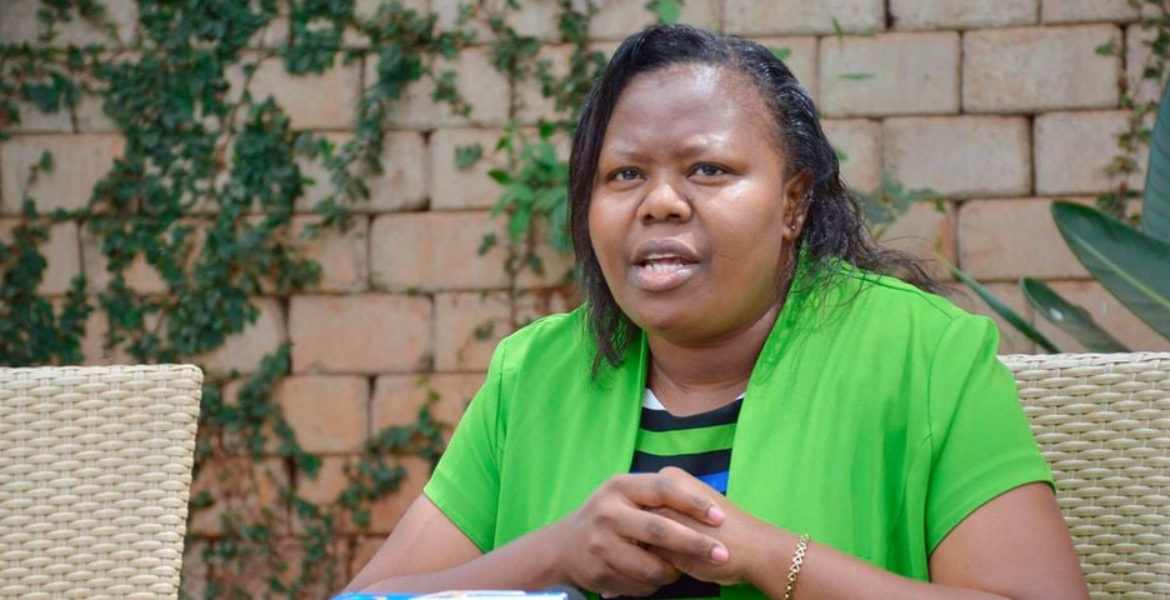 Former Kiambu Chief Finance Officer Faith Njeri Harrison
President William Ruto has shifted his nomination for the Principal Secretary of Performance Management and Delivery Services from Faith Njeri Harrison to Anne Wangombe. 
If endorsed by Members of Parliament, Salome Muhia-Beacco will take up the role of Correctional Services PS. Last week, the president declared that he would be submitting Ms Njeri's name to Parliament for vetting. However, on Wednesday he announced that Ms Wang'ombe was his new choice for the position without including Ms Njeri's name. Ms Njeri, who had previously served as the Kiambu County Finance Chief Officer, was arrested in 2019 for being in possession of counterfeit dollars. 
The Department of Correctional Services is turning out to be a jinxed sector under President Ruto's new administration. The recent nomination of two Principal Secretaries comes shortly after a governmental reshuffle that impacted several PSs only a few weeks ago. Ms Beacco's selection to fill the role follows the resignation of former PS Esther Ngero on May 23rd, 2023 after an earlier reorganization occurred one week earlier.
Before her departure, Ms Ngero had recently taken the place of Ms Mary Muthoni who was assigned to the State Department of Public Health and Professional Standards. Ms Beacco is the fourth individual to be linked to the position and if given the green light by MPs, will only be the third person to fill this position in just six months.