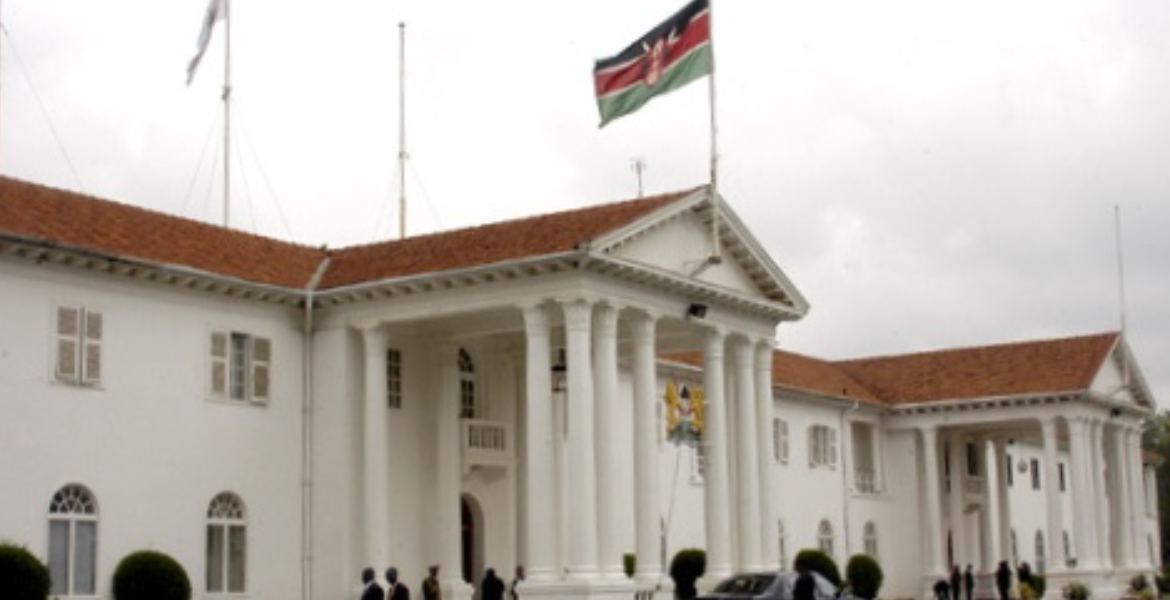 A Photo of Statehouse
Kenyans seeking to acquire motor vehicles and other products that are being disposed by the State House have until next week to present their offers. 
The State Department for Roads has announced that the items, which include tires, batteries, lawnmowers, and miscellaneous scrap metals, will be auctioned off on June 16. An auction list demonstrates that the 13 vehicles marked as unserviceable can be viewed at the State House Ruiru garage on June 14, with bidders having to pay fees for a deposit.
"Prospective bidders are required to pay a refundable deposit of Sh50,000 payable in the form of cash at the cash office, executive Office of the President-State House in Nairobi during normal working hours," reads the notice. 
A variety of automobiles, including Ranger Rovers, Mercedes Benzes, Toyota Prados, and a van are available for purchase at low prices, starting at Sh110,000 with the highest being a Range Rover, whose price is limited to Sh1.25 million. To secure their chosen lot, successful bidders are required to pay 25% of the cost on the day of the auction and the remaining balance within a week. The auction is scheduled for June 16 and Astorion Auctioneers have been appointed to oversee the event.
All lots purchased and paid for must be collected within 30 days. If this is not done, the buyer will be expected to pay a fee of Sh1,000 each day. The purchaser is also responsible for any taxes or other charges which may arise from the change of ownership.